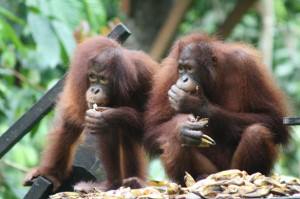 Borneo conjures images of deep jungle, exotic wildlife and local tribes – and rightly so, Borneo has it all! I already wrote a post about climbing Mount Kinabalu here (the biggest mountain in South East Asia). Borneo also offers a [...]
Read More..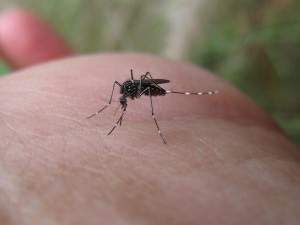 I think it's fair to say that nobody wants to die on their travels around the world. Death avoidance 101 begins with preventing malaria. Naturally, as a traveler it's important to always try to care of ourselves and dodgy diets [...]
Read More..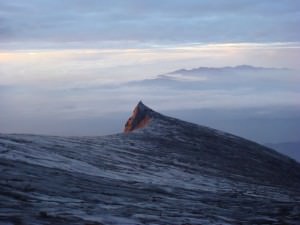 At 4,095 (13,435ft) Mount Kinabalu is the tallest mountain in Borneo (20th tallest in the world) and to normal backpackers and travelers alike, takes around 2 days to summit and descend. After conquering the mountain, prepare to have your ego [...]
Read More..