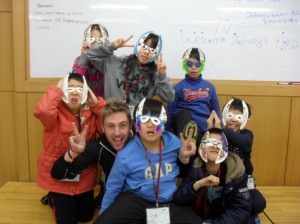 I have spoken about English camps in Asia briefly before but I wanted to go into a big more detail considering the fact that I've just finished a 3 week camp in South Korea in January. I just had one of the [...]
Read More..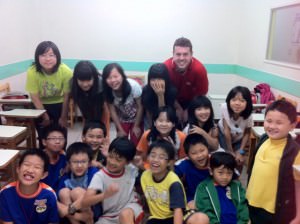 *Neil Dutfield is a 26 year old marketing graduate from England who is currently teaching English in Taiwan. I asked him to write a little bit about what it's like to teach English there, what's the money like, does he [...]
Read More..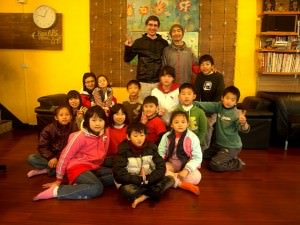 Traveling can open the most unexpected of doors and this month has been a real example of that! So I have been semi-based in BKK while working on generating a steady income online so I can travel the world as [...]
Read More..