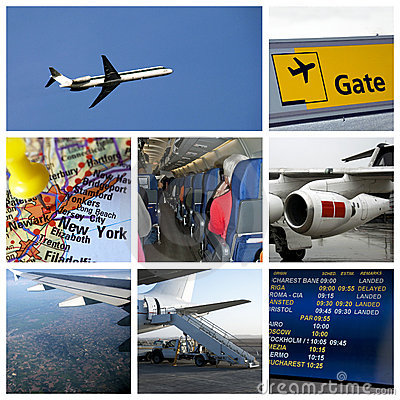 You're all aware that I travel extensively each year, the majority of my time is spent on the road exploring this amazing planet of ours. Of course you see all of the fantastic pictures, read the awesome stories and hear about where I am going next. One of the things you might not hear me wax lyrical about is the endless hours it sometimes take to get from place to place.
This can include anything from long bus rides, endless hours in transit at airports or waiting for that ferry that was supposed to here several hours ago! After a while you learn not to get stressed or complain but instead use the time wisely, to put it simply you make the most of it!
Here are the 3 ways that I pass the time. Trust me when I say that they will work, they've saved me losing my mind in many an airport and bus station.
Get some work done
If you're delayed then there's no better time to get some work done. Let's admit it we don't like working most of the time so if we have time to kill and nowhere to go, the best option out there is get grinding. Maybe you've got an article to write, client to contact, assignment to hand in or even start applying for jobs! If you're travelling long term then why not start looking for part time work at your next port of call?
Online gaming
Ok, so this should be done after the work but I can't always guarantee that I do it afterwards. Online gaming has reached new heights over the past couple of years. Whether you enjoy puzzles, sports or even a little flutter – there's something for everyone out there. I personally like to have a little flutter to see if I can pay for my flight, it certainly makes the wait more entertaining! My go to site right now is https://casino.betway.com , and if I win…well the wait just doesn't matter anymore.
Contact friends and family
You don't have to be online to get in touch with people back home, but if you do have wifi then why not make that Skype call you've been meaning to make for so long or write those long emails that you've put to the back of your mind? If you want to contact older relatives or even your girlfriend then the best thing to do is to write a postcard or a letter. We sometimes forget how good it is to receive a hand written letter; with all this time on your hands you really should do it.
How do you guys combat the long waits and travel times? I would love to hear your thoughts and tips! All you have to do is put all that invaluable advice in the comment section below this post. Thanks for sharing! I think it's great when we, as a travel community, can help each other out.