If extreme sports is your thing, you sure know that there won't be so much to do in your hometown alone. You've got to move your ass and look far and wide. You'd be surprised how much adventure it will give you to travel and do a sport you love at the same time.
Do not know where's the next place to go? We're naming some spots in the Asian region which can hype up your energy to travel and go extreme.
Bali, Indonesia
Hear Bali and yes it's about surfing. Already hailed as the surfing mecca of Asia, it doesn't come as a surprise that fanatics of this sport can just bring their boards and play with gigantic waves here. I just sits in a perfect location in the globe that it combines the perfect surroundings, the beach and the waves.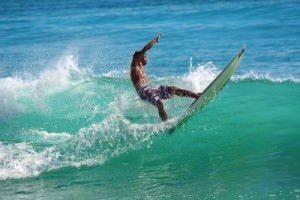 There are just many beaches to visit and it surely won't bring any disappointment. For the most gigantic wave surfing experience, it's most advised to visit Uluwatu and Padang-Padang.
Kuala Lumpur, Malaysia
Daredevils and unbelievable lovers of extreme heights are expected to know about the KL basejumping location – the Menara.  Yearly, over a hundred base jumpers actually meet here to somersault in the air while just looking at the skyscrapers in their background.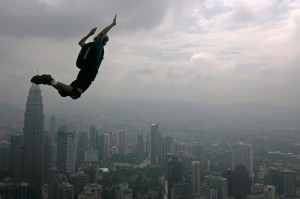 Be on the watch for such events during the last quarterof the year usually between September to November. Or if you are not totally up for the adrenaline rush of this sport, you can just be a spectator of this big event, too.
Mui Ne, Vietnam
Nothing feels better than a good breeze especially when at the beach. But take it at a more extreme perspective, why know enjoy the breeze, fly a kite while on a surf board? Yes, Kite surfing is what I am talking about and this is a huge sport for a spot with strong winds. It can be very interesting how the strength of the winds here combined with its awesome beaches make up for a good sport like kite surfing.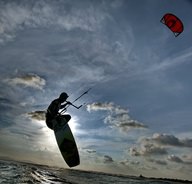 It's best to go here during the latter parts of the year or early start of the year from November to April — if you want to experience the strongest winds in this spot.