Have you been to Malaysia? If you have, then you will know just what an amazing country it is. Many people overlook it for the other countries in the region such as Cambodia or Thailand. Well, I would have to say that Malaysia is an absolute gem and one I recommend visiting at least once. I have been there on over 5 different occasions now. Here are my top 3 reasons to visit.
The Fun
Whatever you are looking for on a holiday Malaysia has it for you. From the beaches of Langkawi to the buzzing city of KL, stepping back in time in Penang or exploring the wildlife in Tioman – there is something here for every traveller and if you're travelling in a group there's plenty to make sure everyone is happy. If you fancy having a flutter in the highlands then heading to a Genting casino will satisfy your needs. You could easily spend a few months enjoying all the fun to be had in Malaysia, the best part about it is that it hardly takes anytime to get from one side of the country to the other – so within a few hours you can go from the big city to a stunning sandy beach.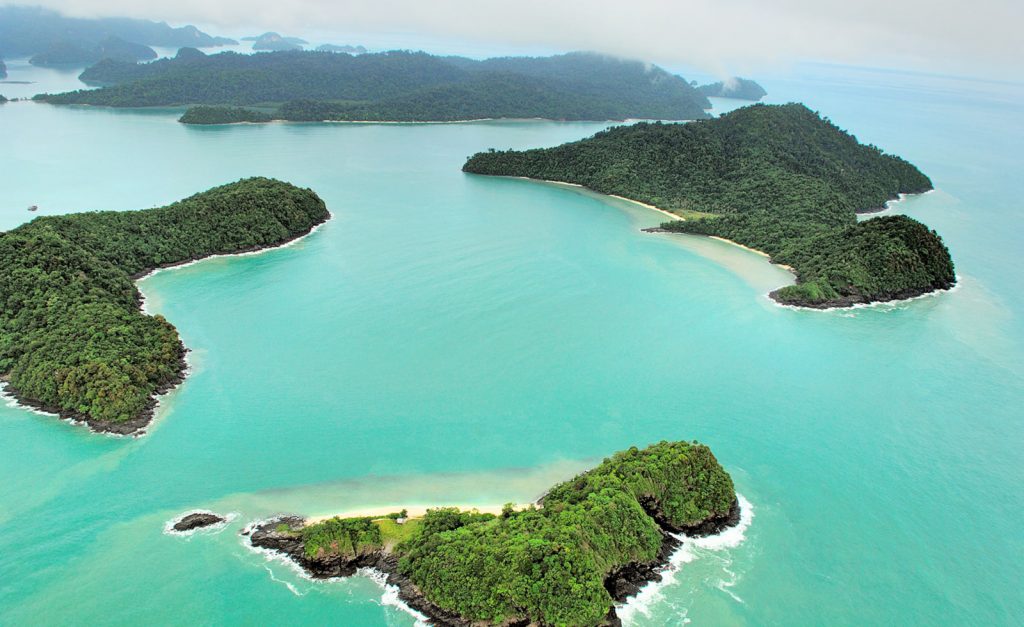 The People
The locals can make or break your visit to any country. From the moment I got off the plane and went through immigration I was made to feel incredibly welcome, which is rare because immigration aren't always the friendliest of people. What makes it much easier to interact with the locals here is the high level of English that people have, when there's hardly any language barrier it means you get to chat more and learn so much more than you would in a country where it is more difficult. It also makes it a lot easier to get things done; ordering food, getting directions, asking for help and telling the taxi driver exactly where you want to go.
The Cost
The last and probably one of the best things about a holiday to Malaysia is that the cost is low but the quality high. The level of service you receive here is definitely much higher than what you get in neighbouring Thailand – again, part of this is down to the fact that communication is much easier. You can easily get yourself a decent hotel room for $30-$40, that will have a pool and gym too. A beer will set you back $2 if you don't head to the high society bars and clubs, then you can eat relatively cheaply too, I found I didn't spend more than $5 for each meal and that was for a real feast too. The subway is the best way to get around KL, taxis aren't super expensive but they will certainly hit your funds if you're using them constantly.