Finally France is on your destination list and the first thing that you are strongly advised to do is get prepared for a fun packed trip. With lots of lazing around on the beautiful Atlantic beaches, sightseeing and the breathtaking museums is just to name but a few, actually fun in France is inexhaustible. There is also the Infectious romance, sophisticated and elegant lifestyle, refined architecture and enviable beauty France has more than you will need. Now what you are need to know is cool things to do in France, the hard part might just be planning the itinerary because you will be definitely spoilt for choice.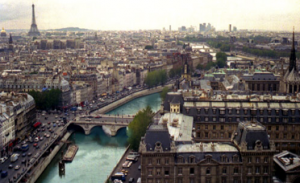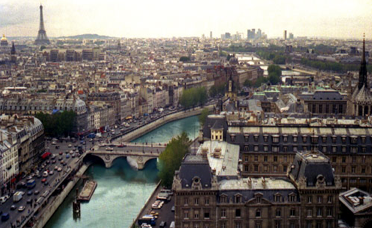 Be sure to check these 5 fun things to do France:
Shopping
A trip to France would not be complete without shopping and regardless of how much you have to spend, a French souvenir is a must. You will always get a good bargain at flea markets and a good place to start would be at the Marché aux Puces de Clignancourt, the 2nd largest flea market in Paris, next up is the Grande Braderie which is Europe biggest flea market – here you will find everything from antiques to individuals selling their old stuff. On the other hand, if you are looking to shop for food, the Metz and the Dordogne are your best bet.
Skiing
This will definitely keep every member of the family happy with everyone's need catered for. Val d'Isère, the highest mountain pass in France is your best bet for cool things to do in France. There is a children's village at the base of the slopes that will ensure the kids enjoy every bit of the trip. Ski lovers will have an unforgettable experience at this best of the best ski resort which some of the best l uxury ski chalets in France. The downside would probably be the high cost but if you can afford it, it is worth the every penny.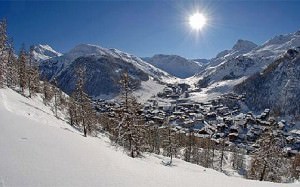 Wine n' Dine
France is known not only known for its authentic cuisines but its exquisite wines as well. For the fruitiest and pocket friendly wines, visit the Vallée de la Marne circuit. There are an astonishing number of Wine houses but some of the best include the Champagne Barnaut, the Champagne Charlier and the Champagne Milan. Visit the Le Chantecler if you are into fine dining and if seafood is your thing, the place to be is the Chez Michel.
Sight seeing
The Jardin des Plantes is a botanical garden in Paris with over 10, 000 species including rose and alpine gardens and garden lovers will get an enchanting experience here.  The Cathédrale St-Etienne de Metz widely known for its stained glass is just one of the few architectural wonders you will experience. Others include the Pagode de Chanteloup, an architectural oddity, and the Cathédrale Notre-Dame de la Treille.
France by night
France is practically full of nightclubs all over its cities and towns with varying music styles. You may find that in some clubs in cities like Paris and Lyon, entry is free so if you are a party person this is where you ought to be.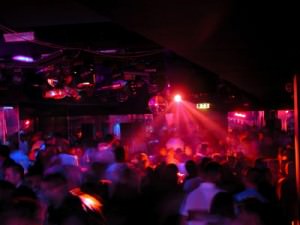 To put it plain and simple France is fun and there are hundreds of cool things to do there in fact once there you will find new  cool things that you  did not have in mind , so check out France and enjoy.