A holiday to New Zealand is something every traveller should do at least once in their lifetime. For most people it can be quite a long journey to get here but it is more than worth it.
One of the biggest questions when you come to a country like New Zealand is how will you get from A to B and where are you going to stay? A campervan hire in New Zealand answers both of these questions. I think there is no better way to see this stunning country. Here are 5 great reasons why you should hire a campervan in New Zealand.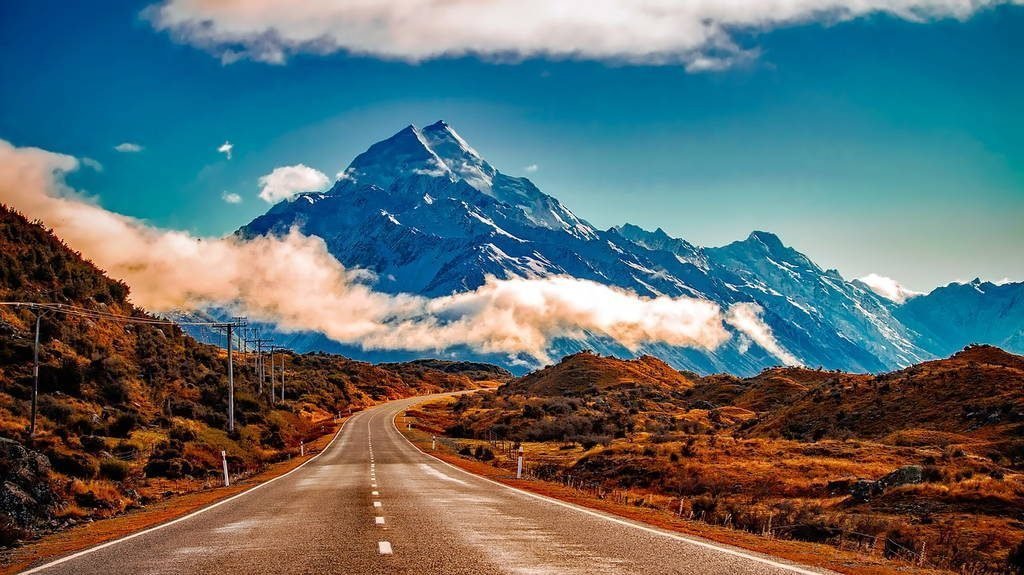 The Freedom
Freedom is the main reasons I love hiring a campervan. You choose where you go, when you want to go and also how long you want to stay in each place. You might stumble upon a place you love, when you have a campervan you're on your own schedule so it is easy to stay for a few more days than planned. Maybe the weather changes which means you want to get out of a place sooner than planned – with a campervan that's up to you.
Home From Home
With so many campervans to choose from you can choose one that gives you the comfort and security you feel in your own home. Think of all the things you do in your home; sleep, cook, watch movies, sit outside with a wine, play boardgames and more. All of this is done in your home away from home.
Meet Locals & Travellers 
You'll meet all sorts of people in campsites, from retired couples to families. They're a great place for your kids to make new friends. If you travel during school holidays you will also meet loads of local tourists enjoying what their country has to offer. You meet so many interesting people, listen to awesome stories and also get some great tips for the rest of your journey.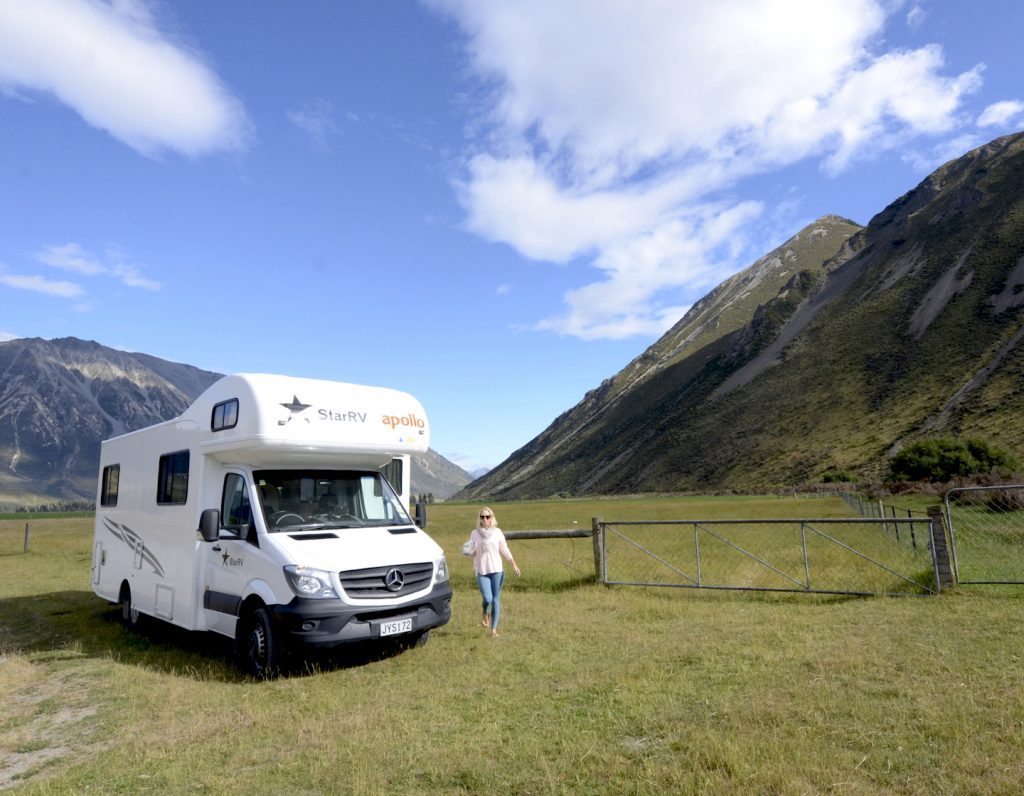 Adventure
When you're driving along you can go off the beaten track and have an adventure if you like. If you're going by public transport you have to follow a specified route. You can easily stumble upon hidden gems in a country like New Zealand. A lot of these you will learn about from fellow travellers – if you're not in a campervan you'd never be able to visit these places which are off the tourist trail.
It's Good For Your Budget
When you first look at the prices of hiring a campervan you might think that hiring a car is a much better option. But, if you stop to think about it, in the long run you will save money with a campervan. Included in the price of a campervan is your budget for your travel and accommodation. Also, you get to cook your own food which saves so much money because we all know on holiday the amount we spend in touristy restaurants really adds up.
Have you hired a campervan in New Zealand before? I would love to hear all about your tales and experiences. Just pop your thoughts in the comment section below.