5 Reasons Why Canberra, Australia Should Be Your Next Travel Destination
When people talk about travelling to Australia, quite often you'll hear the cities Sydney and Melbourne first. Understandably so, these two large cities in Australia have become a destination hotspot over the years.
Sandwiched between these two destinations is Canberra. This place is one you don't want to miss out on. Anything you can imagine, you likely can see it or do it in Canberra. The adventure there is endless, making it an excellent travel spot for those seeking the ultimate thrill and adventure.
Canberra has many great spots to stay at too. From hotels to house rentals, you can relax in a beautiful room to recharge for the next busy day.
If you're looking for the next spot to travel to, we have six reasons for adding Canberra, Australia to that list.
Wildlife – Tidbinbilla Nature Reserve
The Tidbinbilla Nature Reserve is the place to be for viewing the unique wildlife Australia has to offer. Walk through the wetlands sanctuary to get a glimpse of animals you'll only see in Australia. The Nature Reserve hosts a variety of wildlife that lives in many habitats, including grasslands, woodlands, and forests.
You'll have the opportunity to see wildlife like kangaroos, koalas, wallaroos, emus, wombats, and platypus. Many of these animals live at the reserve for protection and breeding purposes. Their endangered species breeding program works to replenish the population of certain animals.
The Nature Reserve boasts many trails, ranging from an easy 700m hike (the Koala Path), up to a 19 km path for the experienced hikers (Camels Hump Option 1).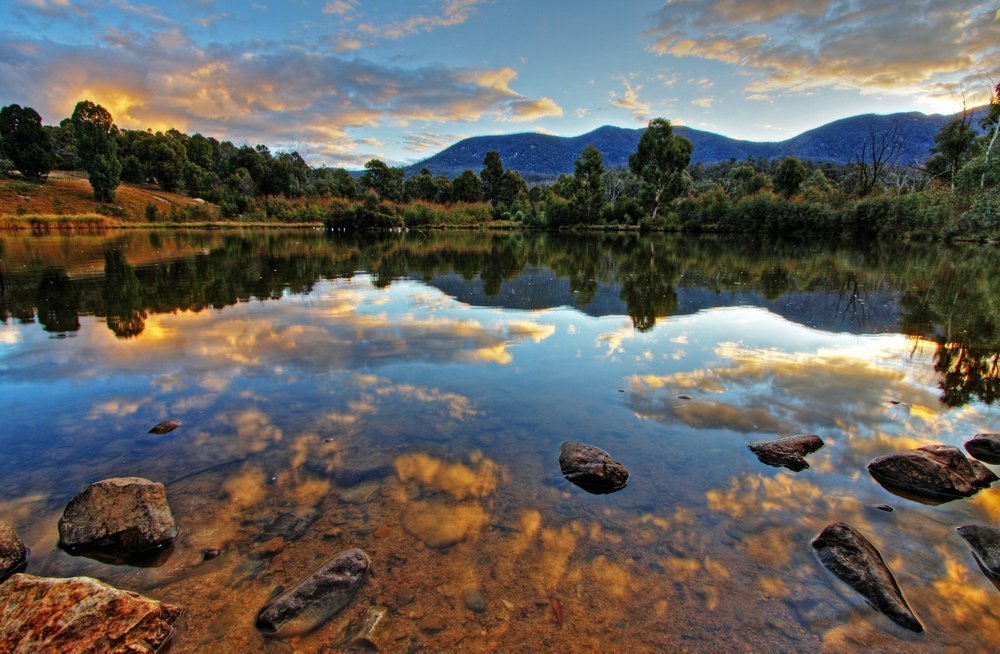 The Australian War Memorial
It's always intriguing to visit the local war memorial when travelling to a new place. These memorials give you a glimpse as to the country's role in the wars and what it was like for the men and women during that time.
The Australian War Memorial is a spot to visit in Canberra, especially if you're a history buff. Every evening, the Memorial hosts the Last Post Ceremony. This daily tribute shares the story of a fallen soldier from their Roll of Honour list (someone who died as a result of the war).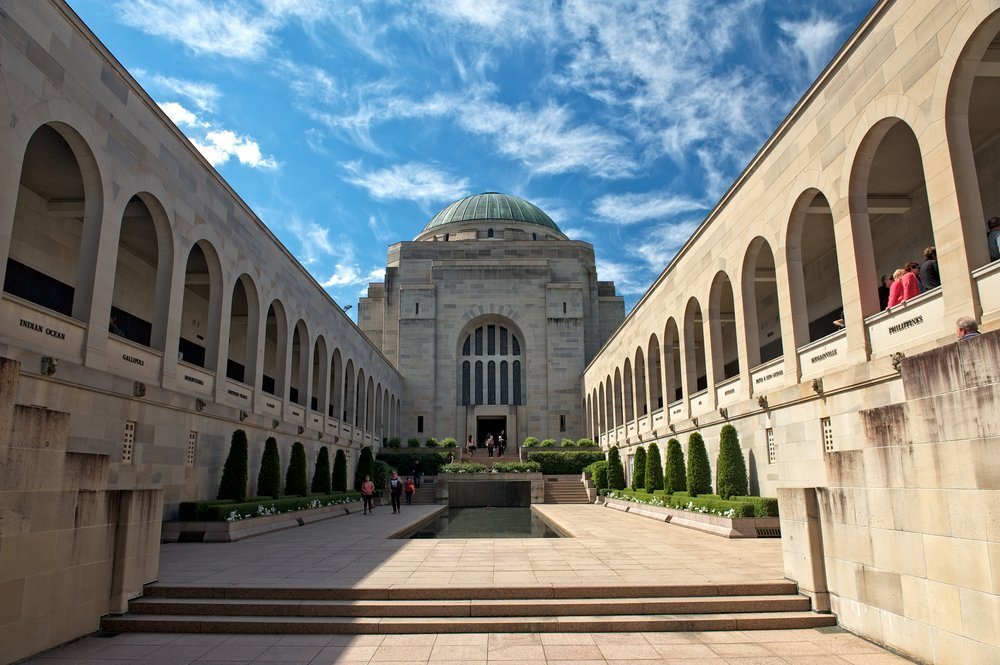 Questacon Science Centre
Questacon – The National Science and Technology Centre is something the whole family will enjoy during your visit. The centre offers a variety of workshops for all ages, a chance to interact with robots, get caught in an (artificial) earthquake, and experience a free-fall. The Questacon is a place of endless excitement while learning something new.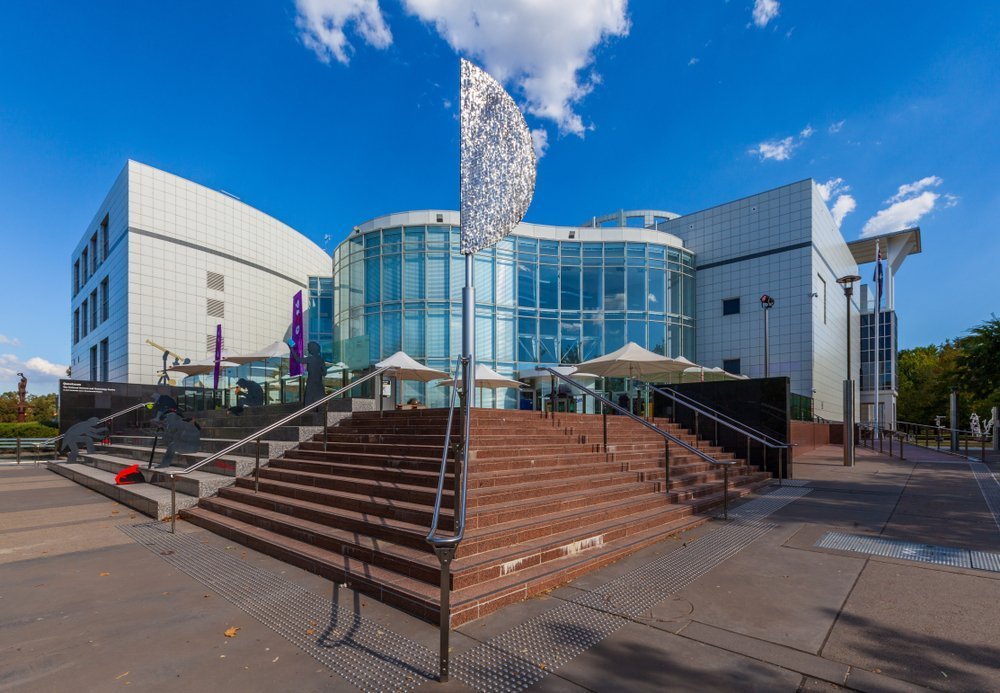 Nasa's Deep Space Network
Another location for those who love science and space travel is Nasa's Deep Space Network. This building is only one of three located in the world, the other two being in Spain and the United States. You'll have the opportunity to walk through exhibits that showcase space food and costumes, the cameras and technology used aboard, and moon rock that is over three billion years old.
Experience the Culture
If there is one thing that Canberra is known for, it's the culture. The city is highly educated, filled with public sector workers, academics, and students. You'll find many galleries, museums, exhibitions, and concerts that attract a lot of the local population.
Delicious Food and Wine
For those who travel to taste the food and beverages of every location, then Canberra is the place to be. The city is home to numerous award-winning restaurants and cafes. You'll be treated to the local taste that will have you coming back for more.
Canberra also has excellent wine to pair with your food. There are over 30 wine cellars within 35 minutes of the city. You can tour through the wineries, taste testing their latest creations or most popular wines, and see how the area produces such excellent wine. If wine isn't your drink choice, Canberra also has excellent whiskey distilleries and microbreweries for the craft beer lovers.