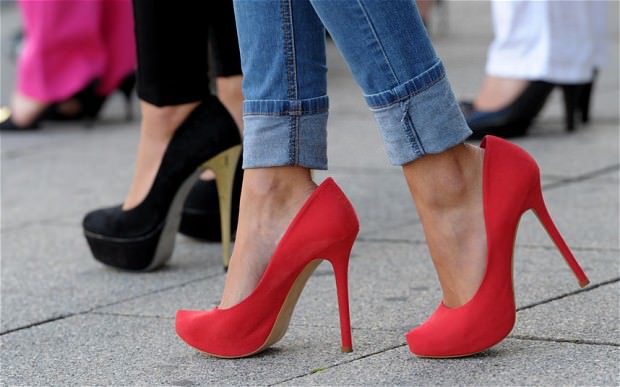 Every girl's wardrobe needs to be complete to deal with the changing environments that she will find herself in, and these can range from anywhere to a café with friends, the office to a night out with someone special. Whatever the situation she will need to have a complete wardrobe to ensure that she has the right thing to wear for each occasion, the following will
Trainers
Trainers are a great way to achieve a more sporty look for your outfit, try trainers like New Balance 574s or Adidas Superstars and you can buy these from many physical or online retailers like Get The Label.
A Blazer
A tailored blazer is a classic and suits all body types. It can be paired with practically anything like jeans, dresses, skirts and trousers. Because this is such an important piece to have it is really important to have on that fits well, particularly around the waist, and will give your outfit a great fitted look.
A winter coat
A good quality winter coat is something that any girl should invest in, it should be treated as an investment rather than a purchase because it is exactly that, it should last for many years and in pay itself off. Go for something classic and timeless like a chesterfield or a trench coat so that you can wear it season after season, no matter what the trends are.
A little black dress
Every woman knows that a little black dress is the most versatile outfit no matter what the occasion or season. Because of this fact it is important, like a good winter coat, to invest in one that is special and can be worn season after season. Again finding one that fits you well is crucial for pulling off any look involving
A pair of killer heels
Having at least one pair of great heels is great for finishing off your outfit, often when you look at someone you generally notice what shoes they are wearing, so it is important to be wearing a killer pair and this is particularly true when you are out on a night out or going somewhere for a more formal occasion. Your heels are a great way to lengthen the legs and give your outfit a more sleek and streamlined look.