Travel costs money, there's no two ways about it so when it comes to booking flights, you're gonna want to cut costs at every available opportunity. Have a look at my 5 tips on how to save money when it comes time to book your next adventure: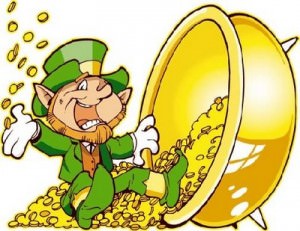 1)   Be Flexible: This comes in different shapes. First up, be flexible with your dates. Winter, summer and easter holidays are 1/3 more expensive than normal so avoid booking then!
2) When you actually book:
– Try to book your flight for a Wednesday, statistically the cheapest day of the week to fly.
– Book your flight in the morning. Airlines changes their prices three times a day, the cheapest price is almost always in the AM
– Book your flight within 4 months of departure. Airlines don't start to 'manage' their fares until 100 days until leaving, so you won't get the best discounted rate until then.
3) Never book 2 tickets in one transaction: Airlines are compelled to sell 2 (or more) tickets at the same, higher rate so if there is one discounted seat left, and you're searching for 2 tickets, it won't show when you search. So book each seat individually and maximize your chances of that ultra-cheap fare.
4) Use cheaper airports. The major airports, especially in Europe, cost a fortune in fees and taxis when you fly to them. So turn your back on their extortionate prices, and fly to more obscure airports nearby. Heading to Venice? Try Treviso, only 30 minutes away and probably half the price!
5) Find package deals to where you wanna go, even if you don't use their stuff! Free car rental? Free hotel? complimentary Stansted airport parking? If they want to give it away free, it doesn't mean you have to use it! With travel companies shifting their last few spots on trips they just wanna fill seats, so take them up on the offer. Often  last minute packages are cheaper than the airfare! Crazy but true!
These five tips should keep you from paying disgusting fees, and there's always enjoyment to be had when you sit down on your flight knowing you've paid 40% less than the poor sucker beside you! Happy travels!