5 Tropical Destinations for Solo Travelers
They say that travel broadens the mind and travelling alone lets you find yourself. This could well be true, and it also gives you the opportunity to see beautiful locations, meet new people, and learn about different cultures and histories. You also get to set the itinerary.
With this in mind, let's take a look at some great tropical locations when travelling alone. You can get some good ideas from teletextholidays.co.uk as well as other sources.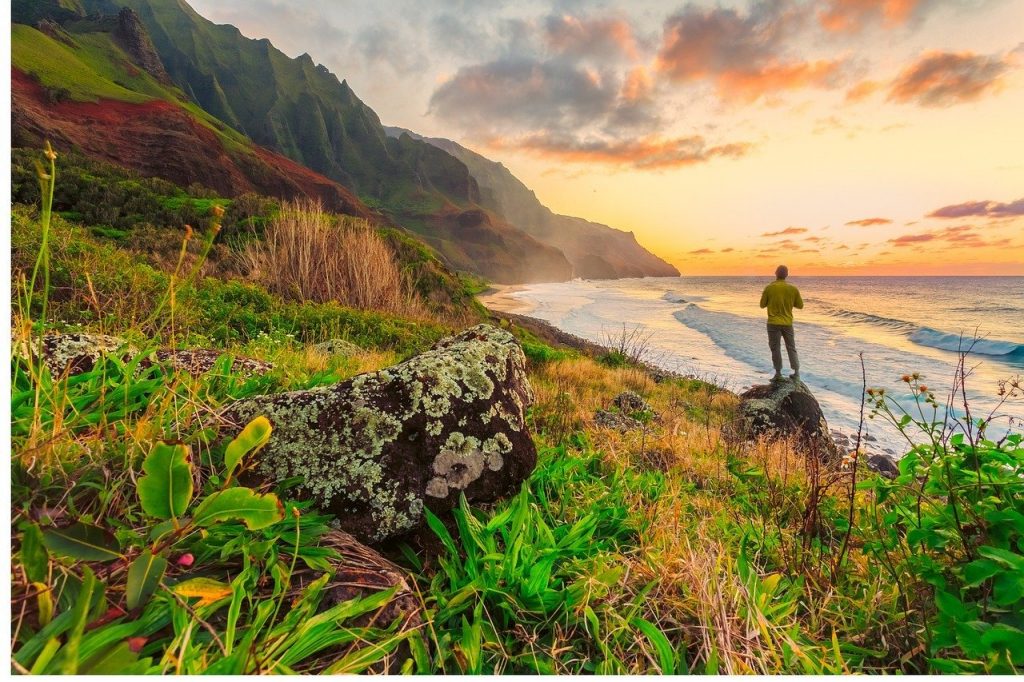 1 Thailand
Thailand is a place where people go to explore the beautiful and scenic beaches, temples, and cities. It has nightlife in abundance, and there are other activities such as scuba diving which you can try even if you are a beginner. It will keep you busy during the day and night, and there are countless brilliant tours to show you this wonderous country.
2 Sri Lanka
Sri Lanka is not known for the nightlife but thanks to being a popular destination with backpackers, solo travellers will soon find themselves enjoying company. The beautiful location has it all. Mountains, jungle, beaches, quaint towns and villages, and cities.
Many come to heal or pursue a specific activity such as yoga or surfing, and there are dedicated resorts which you may want to check out if you've come to pursue your passion.
3 Cuba
Cuba is an amazing island with a very colourful and interesting history. Known for old cars, cigars, vibrancy and its storied history, there is a lot more to the country than this. The great thing about Cuba is that there is something for everyone. Plenty of beaches and parties if you want to sunbathe and dance, and plenty of places of historical significance if you want to discover the real country.
It is mandatory in Cuba to try a legendary Cuban cigar.
4 Bahamas
With golden sand beaches, tranquil blue oceans, amazing views, places to explore and friendly local people, the Bahamas seems to be purpose-built for solo travel. The region is a coral-based archipelago facing the Atlantic.
Many come for the sun and water based activities such as snorkelling and scuba diving. There is a lot more to the region than this, however, and as a solo traveler you'll no doubt be heading off the beaten track. There is plenty to discover in this part of the world, and you won't feel out of place as a traveller flying solo.
5 India
Many solo travellers head to the city of Goa. As a former Portuguese colony you will find plenty of evidence of occupation here, including 17th century churches, crumbling forts and baroque architecture. For visitors the beaches are a big draw, spanning the coast which is flanked by the Arabian Sea.
Goa has become a spiritual sanctuary for many from the west. Each beach has its own personality, and it is easy to get lost in the general feel.
The region is known for its wonderful spices which were the allure for the Portuguese in the first instance. India and by extension Goa became independent in 1961 when they reclaimed their land. It continues to attract travellers from all over the world.