Most of us would love to spend vacation days traveling, but oftentimes the economy has people second-guessing whether they can fit that vacation into their budget. You shouldn't have to give up the chance to enjoy time out in an exciting new destination; follow these tips to enjoy a cheaper holiday that's still rich with experience:
Be Flexible If you're flexible with your travel dates and times, you'll open up a whole new world of options for budget travel. The cheapest days of the week to fly are usually Monday and Tuesday, but select the "flexible date" option on your airline search to pinpoint the cheapest flight within your date range. Be flexible with locations too; it's great to have an idea of where you'd like to go, but you could pick up a great deal somewhere by landing somewhere nearby instead.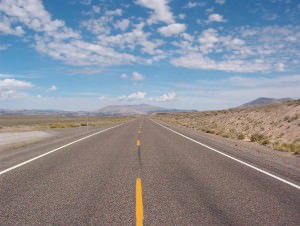 Road Trip If you plan to stop in many places along the way, it can often be cheaper to rent a car rather than take buses or trains, particularly if you have multiple people sharing the cost. A road trip opens up a whole new type of trip, a spontaneous adventure where you can stop anywhere along the way that strikes your fancy!
Overestimate Costs If you go into your holiday with a budget in mind and overestimate it slightly, you'll take into account some of those unexpected costs and probably end up around target. You should make sure you have access to more money than you think you'll need, just in case.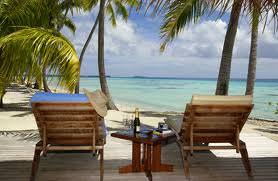 Try a Timeshare Rather than spending exorbitant amounts on hotels, try a timeshare where you can have access to a property in a location you choose for certain times throughout the year.  Resort Management Association is one tool you can use for organizing a time share that works for you.
Do Your Research The little costs add up when you're traveling, so do some background research before you head off to prevent getting ripped off. Look into the cheapest way to get from the airport to your accommodation so you don't end up gauged by taxi fares. Make a list of reasonably-priced restaurants with good reviews, and research fun and free activities and sights at your destination.