I have been fortunate enough to go skiing in several countries around the world. Each time I go I can't wait to book the next trip to the slopes, that's because ski holidays are the best kind of holiday and never fail to deliver.
You'll never be short on options of places to go for a great ski holiday, you only need to check out Queenstown ski packages to see the variety on offer for you. I started going on family ski holidays when I was 5 years old and they are some of the fondest memories I have as a kid, since then I have been on holiday with my own family. I guarantee that a ski holiday is fun for all the family, here are 3 reasons why.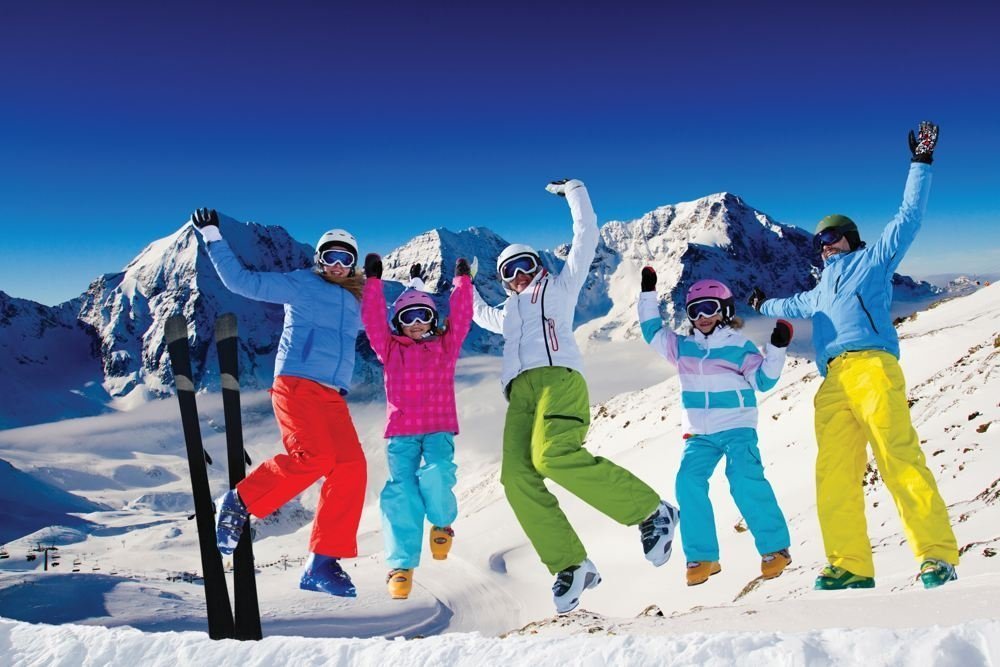 Quality Time
It seems that our lives are becoming increasingly busy these days, so spending some quality time with your family can be tough. When you go on holiday with your family to a ski resort, you're in a beautiful location that everyone will love and you'll spend a lot of time together. The memories from your ski trips will last a lifetime and the kids will never forget them. You get to go out exploring together, facing challenges and also experiencing new cultures.
Fun Without Skis
Ski resorts have everything set up for families to have a blast. Kids can often get tired because skiing does take up a lot of energy, so taking time away from the slopes is essential. On your break days or in the evenings, you can go sledding, trekking, have fun in the snow park, ice skating and much more. There are also plenty of places that will look after the kids while you head off skiing for the afternoon, don't worry about leaving them behind because the kid's clubs are super fun.
Learn A New Skill
I remember when I was learning  skiing, it was a real challenge but also fun. Teaching your kids a new skill has so many benefits and gives them invaluable life skills. The great thing about our kids learning how to ski is that once they've had their lessons they can join you on the slopes, so they can learn in the morning and head out with you in the afternoon. Getting them learning early is ideal because they master it quickly and are fearless.
Have you been skiing before? If so, I would love to hear all about your stories, tips and experiences. I think it's great when we, as a travel community, can share our first hand experiences to help others plan the best trip possible. All you need to do is pop your thoughts in the comment section below, thanks for sharing guys I am really looking forward to reading them all!