A holiday to Antarctica is a once in a lifetime experience. If you're looking for a holiday, voyage and real adventure all rolled in to one then there's no getting away from the fact that Antarctica should be right at the top of every list.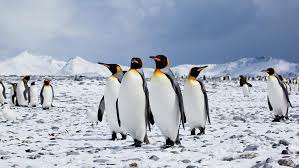 You'll be heading to an area of the planet that is difficult to get to and therefore not visited by many people. Antarctica travel is something that I had planned to do ever since I took up my travel lifestyle, I can tell you that it did not fail to impress. I have countless life long memories, new friends and some of the best photos I have ever taken!
It is true that travelling to Antarctica is not the cheapest that you'll find, but it is one of the most rewarding – without question worth every single penny! If you've been lucky enough to reach Antarctica then you understand perfectly why I love the place. For those of you that are yet to visit, here's what you have to look forward to. After reading this I'm sure you'll believe that an Antarctica cruise is special!
Following the footsteps of explorers
I think we all learnt in school about the great explorers that made this dangerous journey many years ago. The conditions that they had to travel in must have been crazy and the suffering they endured unimaginable; they truly did push themselves to the edge of human capabilities. There's something so romantic about following in the footsteps of people such as James Cook and Ranulph Fiennes, you feel incredibly special and fortunate to be three.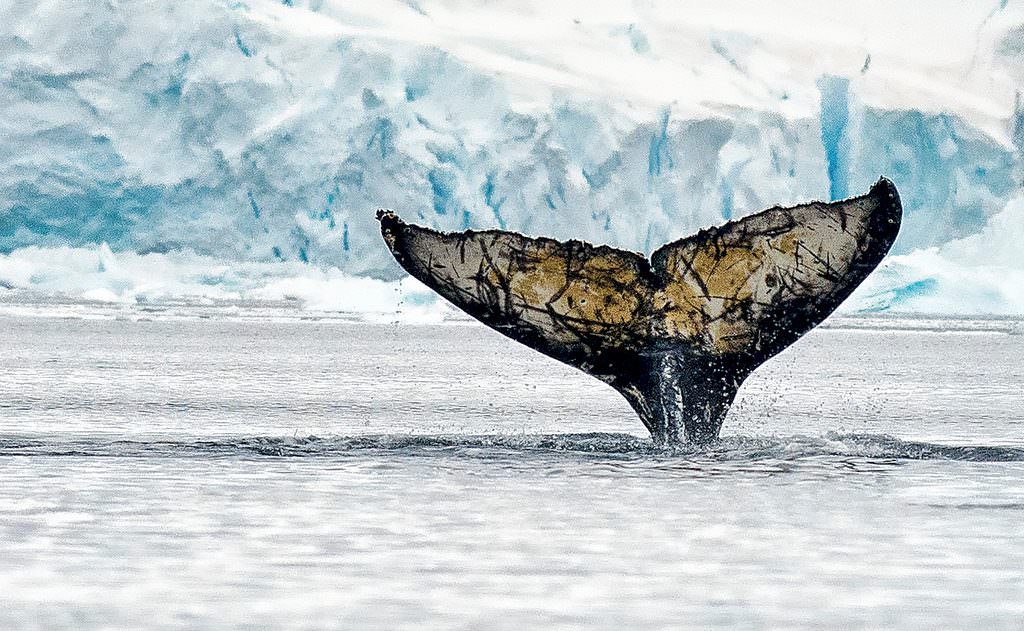 Amazing wildlife
I love seeing animals in their natural habitat and it doesn't come much better than Antarctica. Your jaw will hit the deck when you first lay eyes on a Blue Whale or Emperor Penguin.
The Emperor Penguins are the largest species of all penguins; they will live their whole lives in the Antarctic waters. It's even more special to be there because it is the only place on earth where you can see them in their natural habitat.
Whale watching in Antarctica is by far one of the highlights of the whole trip. Blue Whales are the largest creatures, which we know of, that have ever lived on this planet. Their size is mind blowing, a whopping 30 meters long in some cases! Don't be put off by their huge size because these majestic beauties are gentle giants.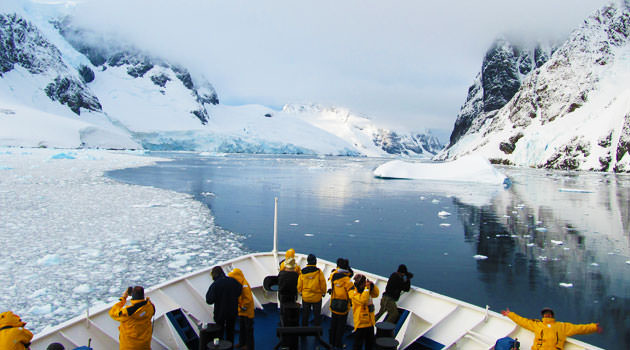 The only remaining wilderness
When you go to Antarctica it feels like you are really travelling, seeing as it is at the end of the earth and pretty much unvisited by most world travellers it is a unique travel experience. Did you know that it actually cover nearly 10% of the earth's total landmass? It I so vast but still completely untouched by humans – the only landmass on the planet that can boast that claim. Who doesn't want to send a postcard to their loved ones from the end of the earth?