There's nothing quite like the experience of when you play at an online casino for the first time. You sign up, login, make your first deposit and get the casino in the comfort of your own home. It's exciting but can be confusing if you don't know what to do or how to make the best choices. So if you're reading this then your chances of having a great time are going to improve no end, that's because we've got some excellent tips for all first timers out there.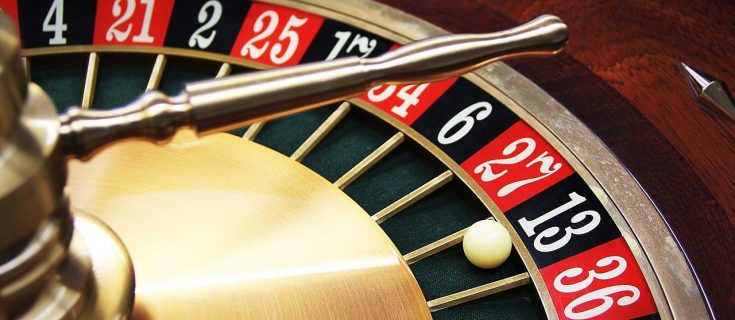 The Best Games
The best games to play when you are new to an online casino are those where the house doesn't have a big advantage. Playing these games means that if you are sharp you'll be able to gain small wins over the casino. So look out for blackjack, poker and but also beat baccarat. I love playing live poker because it means I am betting against other players and not the house.
Your Bankroll
I am sure that many of us have seen adverts on tv and online about being aware of gambling – the main message is only gamble money that you can afford to use. Whilst this message may seem pretty obvious it can be easy to get caught up in the experience, so keep a level head and only deposit what you can afford. Always make sure that you're not spending money you need for essentials such as rent and other bills.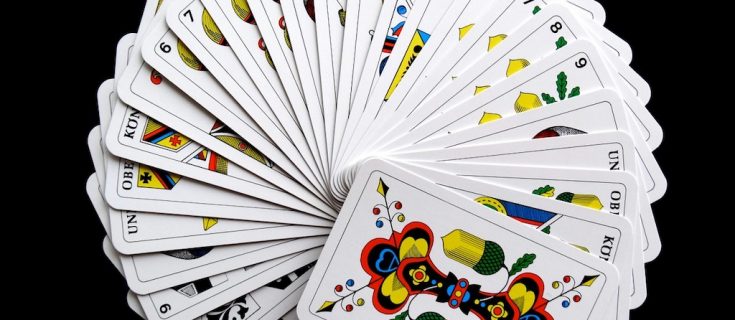 Practice
Many online casinos offer the chance to play games with play money, this is not real cash and you won't be able to convert your winnings in to cash. These 'practice' tables allow you to get an idea of how the game works, check how much you like it, how good you are and what your chances of winning are like. If we are going to be playing with our hard earned cash then we should all have a good idea of the games we're playing and not go in with no experience. 
Have you playing at online casinos? I would love to hear all about your experiences, tips and mostly big wins! Just pop your thoughts in the comment section below, I am really looking forward to reading what you have to share. Best of luck on the tables guys, I hope everyone beats the house!