Cumbria is a county in the North West of England, famous for Hadrian's wall (UNESCO site) and it's awesome national park – the Lake District (which, as rumour has it, is going to become a UNESCO world heritage spot very soon).  The Lake District is Britain's biggest national park, and its most popular spot for hiking and climbing.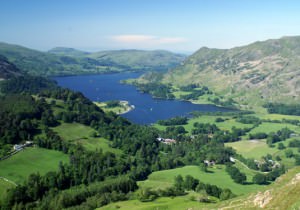 From 16 sparkling lakes and England's highest mountains, to sheltered valleys, heather moorlands and salty seascapes, Cumbria is a dream destination for many. The area has a rich heritage to discover, a vibrant and contemporary cultural scene, and a growing reputation for fine food and drink. So if you venture up here, let's see what there is do in the Lake District:
Things to do in Cumbria:
Hadrian's Wall: The wall stretches over 100km across the north of England, built by the Romans to fend off the Scots, this UNESCO world heritage site is Cumbria's very own (scaled down) Great Wall of China. You can get here easily from Newcastle or Carlisle and there's even a YHA hostel waiting for you when you get here!
The Lake District National Park: Amazing, endless vistas – this place is so scenic you'll be picking your jaw up from the ground. Walking is the order of the day so grab a map and check out the 200+ routes through the valleys and over the fells.
Also, with so many lakes and waterways, boat trips are a cracking way to get around too. Windermere, Ullswater and Coniston lakes are particular favourites for boat trips. To get to Windermere (England's largest lake), head over to Ambleside where you can easily jump on a bus to check out the lake There's plenty of accommodation in here to keep you fed and watered, with awesome B&Bs and plenty of ambleside cottages.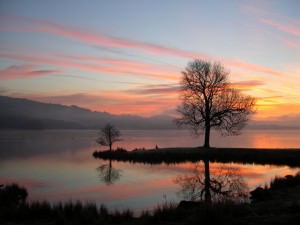 For our literary lovers, head over to Grasmere to check out the home of William Wordsworth. It's a tiny town but coach tours can fill the place up so try to head there early, or stay over the night before at some of the grasmere cottages available and hit the town bright and early the next morning.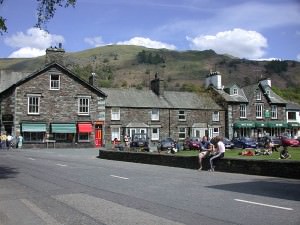 The Lakeland Fells (mountains) are England's only true mountain range, and although they're not particularly high, with none over 1000 metres, they offer awesome great hillwalks routes. All the routes are free so find yourself one of the lake district cottages and spend a few days roaming through the Fells.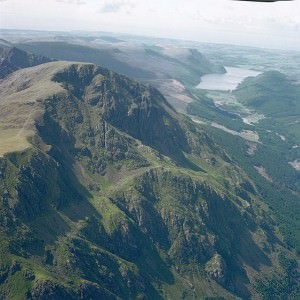 The Eden Valley: Running from Cumbria to Carlisle 91 miles later, it's a popular route to follow. You can see the annual gypsy horse fair at Appleby, the Pendragon Castle in Mallerstang and Penrith markets as you follow the River Eden. Fishing for salmon in the river and taking micro-lite flights are also really popular for travelers in the region.