Planning a mode of transportation can be one of the most stressful factors when you are travelling. Comparing schedules, prices and comforts can eat up your time and energy. While flights are a good way to hop from major cities and from country to country, trains and buses offer a type of travel that adds a more scenic and local experience to your trip. Many prefer to take the slow mode of transport to see the landscapes, visit the smaller towns and enjoy the ride, so to speak.
There are so many benefits to taking a bus or a train. Here are a few reasons to consider taking a bus or train next time your are travelling through a country.
The Cost
Typically a bus ticket or a train ticket is going to be much cheaper than a plane ticket and likely all will be cheaper than renting a car to travel a long distance. So if you have time and are looking to save cash without jeopardizing much else, then it's certainly worth travelling by bus or train.
The Convenience
Unlike a lot of flights, buses and trains are able to be booked right before they are due to depart. It's also very simple to book your journey online now. Sites like Goticket make comparing your journey so simple. In GoTicket you can find multiple bus and train schedules for over 90, 000 routes. Being able to compare costs, schedule and prices is very easy.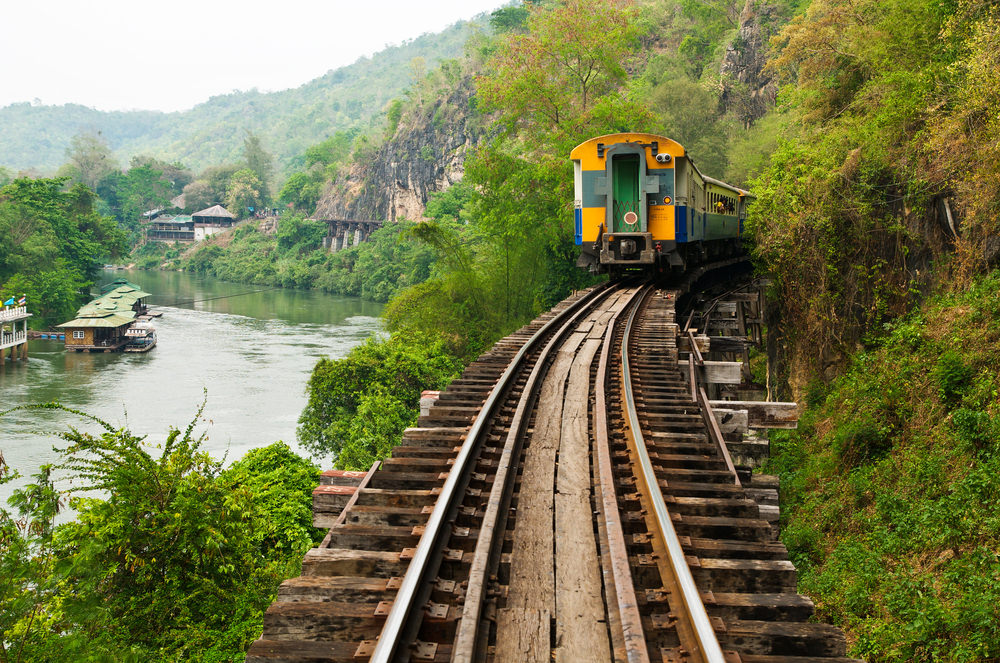 The Perks
For starters, not having to drive is a huge plus. Being able to read a book, watch a movie or catch up on some work is a luxury you don't have while driving. Taking an overnight train or bus will also allow you to save on accommodation and arrive at your destination rested and ready to see the sights. Typically trains and buses will serve food as well and many times now offer complimentary wifi.
The Safety
Trains and buses are well known for their safety track records and standards of safety. Security checks are much less of a hassle on buses and trains compared to that at airports but still have the same security. 
The Experience
Gazing out the window and watching the scenery transform before your eyes is a highlight to travelling the slow way. Often you'll get the chance to interact with locals on the journey and ask for their insights into what to do and where to go when you arrive at your next destination. Trains and buses differ so much from continent to continent too, so riding a train across the USA will be a much different experience than doing the same in India. It a fun way to get to know the country you're visiting.