If you're are travelling to Berlin for Christmas, first thing you need to do, unless you come from Finland or some extremely Northernmost area, is to take a good coat. Ok, check out Berlin for Christmas:
Christmas Markets
If you like Christmas markets you happen to be at the right place: there are more than 60! My favourite ones, as I could discover when I spend some Christmas holiday at one of the Berlin apartments: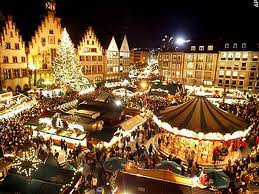 WeihnachtsZauber at the Gendarmenmarkt
It's the most popular one and it literally means magic Christmas, though it has nothing to do with magic, apart from the atmosphere created. You'll find loads of cute crafts to decorate your house.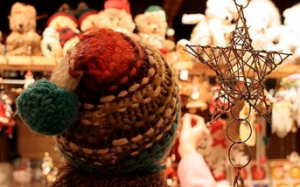 If you travel with children, they'll surely be happy if you take them to the Schlossplatz market.
If you prefer alternative markets, take a tour around the Lucia Weihnachtsmarkt in der Kulturbrauerei. It will show you the Swedish influences and some of the Swedish traditions, like a bonfire, a swingboat or Swedish music.
Classical music
If you like classical music, Berlin is probably one of the best European capital cities to appreciate it, as from today and until the end of the year there are daily concert at different (and all of them impressive) venues: Philharmonie Berlin, Berliner Dom, Schloss Charlottenburg Orangerie and a large etc.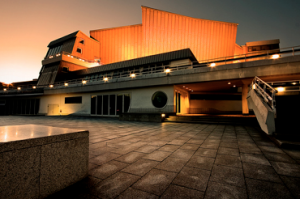 Shopping
Berlin it's also a great city to go shopping. And most of shops are open during Christmas days. He propose non-conventional shopping, as you can always go anywhere in the world and find the same clothes by the same brands. So, if you like vintage, second-hand and underground dressing, check the Colours. It's like a big second hand store where you'll probably find anything you're looking for and clothes are sold per kilo! (1st fl, rear Bergmannstrasse). In a more hipster line, there's this Jugendmode (or 'Fuck Fashion'!!): from cool and funny T-shirts to Mexican masks. (Schönhauser Allee 72b).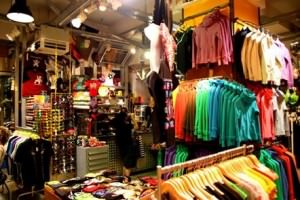 Nightlife
Finally, if what you want is just leaving your apartments in Berlin to experience nightlife, Berlin has enough for everybody. From electronic temples like Maria am Ostbahnhof (Stralauer Platz 33-34) or cool bars frequented by trendy hipsters in Kreuzberg like the Mano Bar (Skalitzer Straße 46A), the upside down Madame Claude (Lübbener str. 19) or Café Burger Torstr. 60.