Egypt has long been a popular holiday destination and for good reason. It is steeped in ancient history, enjoys glorious sunshine at least eleven months of the year and is no more than a few hours' plane journey from almost anywhere in Western Europe.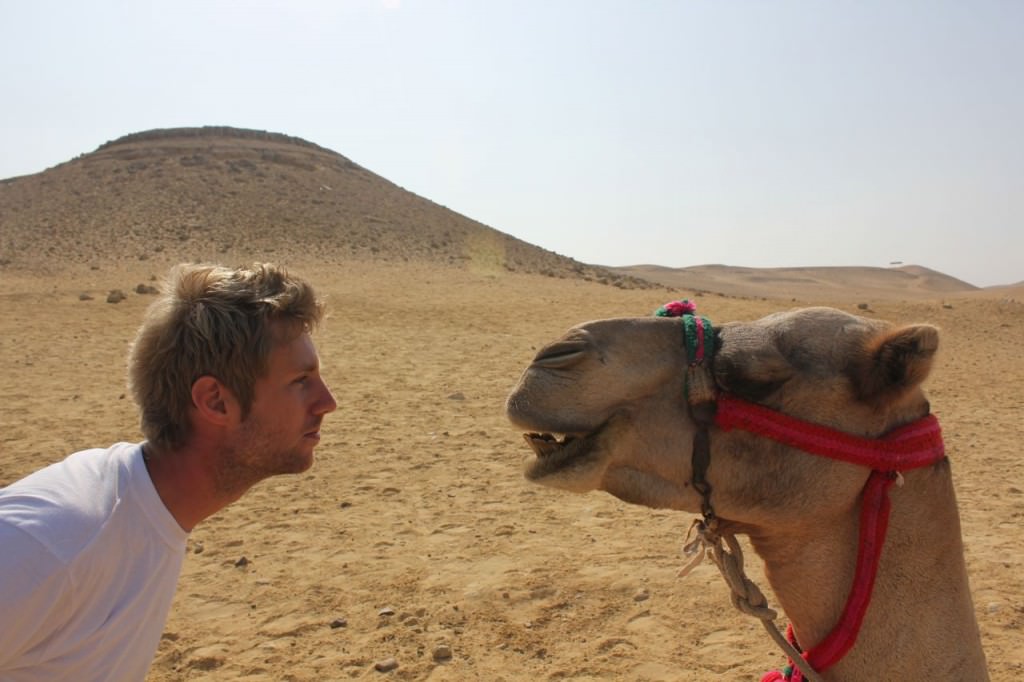 The ancient Egyptian civilizations lived their entire lives on and by the River Nile, in a land where it rarely rains the yearly floods were the people's salvation, as they planted crops in the arid ground near the riverbanks and depended on the flooding to water these crops for a healthy harvest.
As such, almost all of the ancient temples are situated on or near the riverbanks.
The Nile and the Red Sea offer some of the most amazing sights in the world, both ancient and new. The temples at Luxor, the Valley of the Kings and, of course, the Great Pyramid and the Sphinx at Giza all attract thousands of tourists every year – each is either on or near a cruise dock.
Disembark at Port Safaga to travel to the Valley of the Kings, the ancient Egyptian burial ground which boasts the tombs of Tutankhamun and Rameses VI alongside hundreds of others.
Sharm-el-Sheik has some of the most spectacular snorkeling experiences the world has to offer, with stunning coral reefs and myriad varieties of colourful tropical fish, sea turtles and even sharks.
Be sure to only venture out on organised diving trips, however, as there have been incidences of attacks by Oceanic Whitetips in certain areas, so it is necessary to only dive with an experienced guide. If you prefer to head slightly off the beaten track there are also wonderful diving opportunities in and around Hurghada.
The cruise ships themselves are everything you would expect from a floating luxury hotel. Most have a pool, on-deck bar area and restaurant and there are health spas and sporting facilities to be enjoyed.
Evening entertainment comes in the form of live music, west-end style live shows, on board cinemas, lounge bars and casinos, alongside plenty of drinking areas and a choice of casual or formal dining options.
The ships themselves have so much to offer that you may find you have to tear yourself away just to visit some of the Egyptian landmarks.
Find out more about Egypt here.