After yesterday's discovery of one the ancient wonders of the world in Turkey ( Halicarnassus), I'm planning my trip further afield in this crazy country. 225km from Bodrum, where Halicarnassus is found, is the perfect place for the next stop. After filling my boots with ancient culture in Bodrum, I'm heading straight for a hammock, cocktail and kindle session in Dalaman.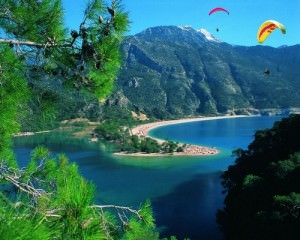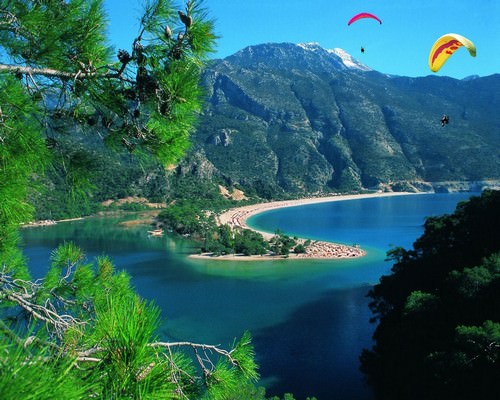 Before we start thinking these guys had everything figured out with their grand architecture, amazing cuisine and gorgeous women let me tell you a quick story about the train station in Dalaman. Around 1905, the viceroy of Egypt wanted to splash some cash and build his hunting manor in this beautiful town, at the same time he had grand plans for a cracking new train station in Alexandria (Egypt) so he sent his plans to his architects in France. Through some mix-up (no one, unsurprisingly, took the blame) the plans got mixed up and the train station materials were shipped to Dalaman rather than the manor house materials. Old Viceroy didn't know what to do so he decided rather than ship them back to Alexandria, he'd just build the station in Dalaman – which he did, and it stands there to this day HOWEVER there are no rail links to this area of the country, so he's got an awesome train station, a nice stretch of line attached to nothing, and the station has never even seen a real train – madness!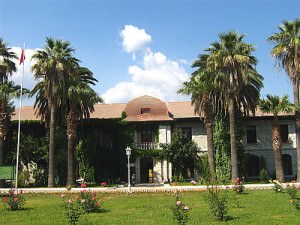 Anyways, once you get here check, after you check out the infamous train station,   you can explore Dalaman. The beaches are endless, the bars are welcoming but the true beauty of Dalaman lies in it's proximity to some very very cool surrounding towns. Make sure you day trip it to these places:
Fethiye: 2 hours on the bus from Dalaman, this place feels like a different world. After a day or two drinking beers and getting sunburnt this place will reinvigour your cultural trip. Don't miss out on the very cool cave tombs, and the strangely placed Lycian sarcophagus dotted around the town.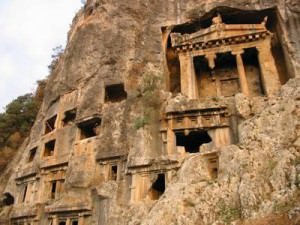 Dalyan: Less than an hour from Dalaman, Dalyan often get's overlooked by backpackers, which seems like madness to me. With the ancient city of Caunos found here, you'll have some serious photo opportunities! Think Petra but smaller. Even cooler still, you can take a boat through the old city and check it out from the water. Also a sneaky dip in the mud baths could be a funky way to spend the afternoon too.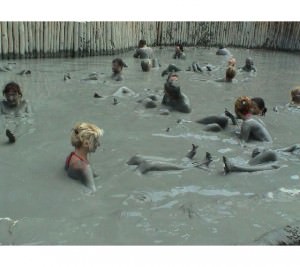 Marmaris: Party time again folks. There are over 100 bars and clubs found here so get dressed up, see off some cheap booze and reward yourself after all that sight-seeing in the blistering sun!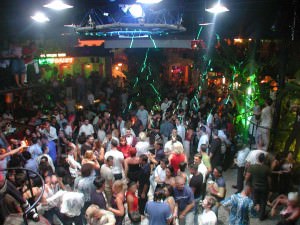 Dalaman is the easiest place to access all these towns. To get here you can jump on the night bus from Istanbul (13 hours, about $30) or plan like me to take the bus from Bodrum to Dalaman (4 hours, $10). Alternatively if you're feeling flush, there are daily flights to Dalaman from Istanbul too. Happy travels!