You haven't truly experienced international travel if you haven't visited Asia, if it isn't on your list of places to visit add it now because it is absolutely awesome. Macau is one of the most densely populated metropolises in Asia and has become a vibey Asian Las Vegas by the coast .It remains one of my favourite places of all time thanks to the diverse and rich cultural heritage mixed with a Las Vegas style range of resorts and casinos.
Getting there is easy, it's in close proximity to Hong Kong so you can nip across on a ferry for a day trip or stay at one of the many luxury resorts on the Peninsula. Macau isn't huge, but what it lacks in size it makes up for in stature, the amazing nightlife, luxury resorts with massive casinos, architecture, culture and historical buildings and temples all blend together to make it a safe and enjoyable slice of Asia.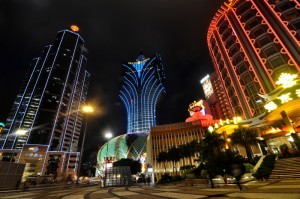 Macau's tourism industry was built largely around it being a legal gambling province and luxury resorts sprung up in droves to accommodate the influx of tourists who came to enjoy gaming in more casinos per square metre than Las Vegas. Macau generates more revenue from their casinos than any other industry so they are an integral part of life in this city.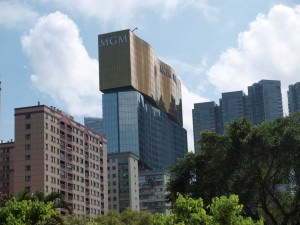 Their tourism figures have taken a bit of a dive in recent years after popular online casino cornered the gambling market and attracted players to their site, eliminating the need to travel to a land based casino. Because of the impact these online casinos had, resorts and hotels in Macau now offer really great deals on accommodation in an attempt to lure tourists to a province that has more than just luxury casinos. You can get great deals on luxury resort accommodation if you do your research and you will be blown away by Macau's diverse heritage.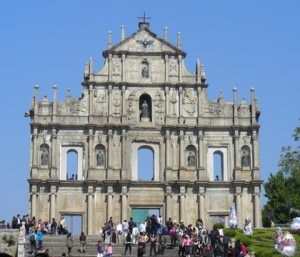 I was ignorant to the attractions of Macau until I did some research and discovered it has one of East Asia's most pristine beaches, a nerve wracking bungee jump from the top of the Macau tower, Gondola rides through the grand canals, a world class aquarium and numerous world heritage sites. Macau is a must see in Asia, and be warned, her magic lingers long after your visit and will do its best to lure you back.