GUAYAQUIL is the largest city and main port of  Ecuador with a population of around 3 million. It is the provincial capital of Guayas and is situated on the west bank of the river Guays, it's nickname is"The Pearl Of The Pacific'. The economy is driven by big business, agriculture and of course the port.The majority of the workforce is in small to medium business's and a growing tourism industry, some of the global big players are being enticed to the fast developing city.The hottest time of the year from January to April, average 30c, is also the wettest. The drier months, 22c, are predominantly cloudy with chilly evenings.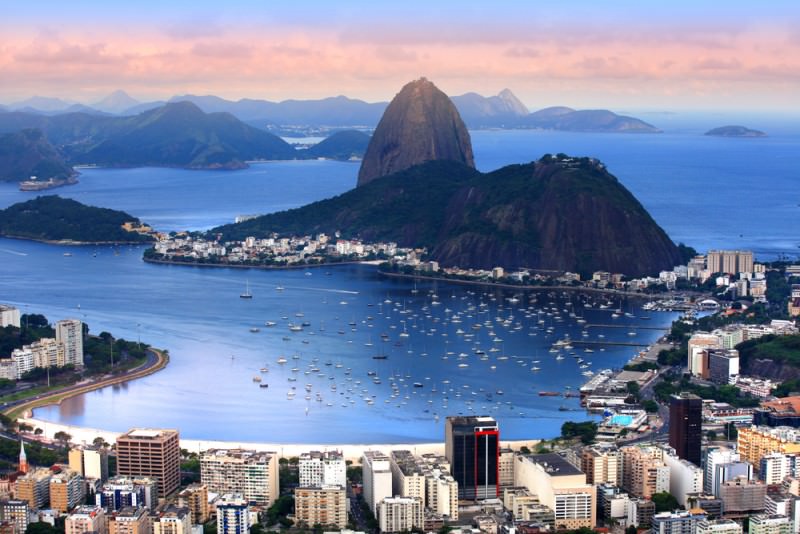 HOW TO GET THERE.
The city is served by Jose Joaquin de Olmedo international  airport which is named after the first mayor and former president. The second busiest airport in the country it is capable of handling over 7 million passengers a year. Do your research and there are some good deals to be had,
LAN Airlines
is one of the front runners with a good international reputation. The airport is only 5k from the city and has good transport links to the center and it's hotels.
WHAT TO EAT.
The only problem the visitor encounters here with food is the sheer choice. Cuisines from all four corners of the globe are represented, from France to East Africa and of course Central and South America. Seafood is plentiful in this port city with many local delicassies to be had.Surprisingly though the most popular dish seems to be rice with lentils and grilled beef while breakfast is deep fried plantain mashed with cheese.
WHAT TO SEE.
Take a leisurely stroll through the historic Malecon and visit the tall sailing ship the Guayas (no surprise there )which is at anchor here or see the architecturally important Palacio Municipal. The two main parks are the Centanario and the Seminario both very different, the former being home to a Statue Of Liberty in the center of it's tree shaded paths and the latter featuring Iguanas, some are as long as 5 feet, which you are allowed to feed and the Japanese fish pond. The largest market is the Artesanal which sells indigenous arts and crafts in over 200 shops. For the art lover take in Las Penas where local artists and galleries sit side by side in converted 400 year old houses.
SHOPPING.
Apart from the previously mentioned, for more conventional shopping visit the Urdesa area popular for it's larger stores and restaurants. For electronic goods, toys and clothing go to the Bahia market and soak up the atmosphere.