If you have always dreamt of exploring the world, there are few better cities to set-up a base in than Los Angeles. Whether you prefer to travel by car, by train, or by plane, this fabulous city offers secure connections to a wide variety of unique and exciting locations.
Let's take a brief look at some of the cities that you can travel to from LA using each of these transportation methods:
By Car
The comprehensive interstate system makes it easy to drive hundreds of miles away from Los Angeles in just a few hours. A brief list of some of the most exciting cities you can travel to from LA in less than six hours would include:
· San Francisco
· Phoenix
· San Diego
· Las Vegas
· Tijuana
Should you wish to cross the border to get to Tijuana or anywhere else in North-Western Mexico, you will need to carry the correct documentation. For US citizens, a valid passport or enhanced driver's license will suffice. US resident aliens will need a valid green card.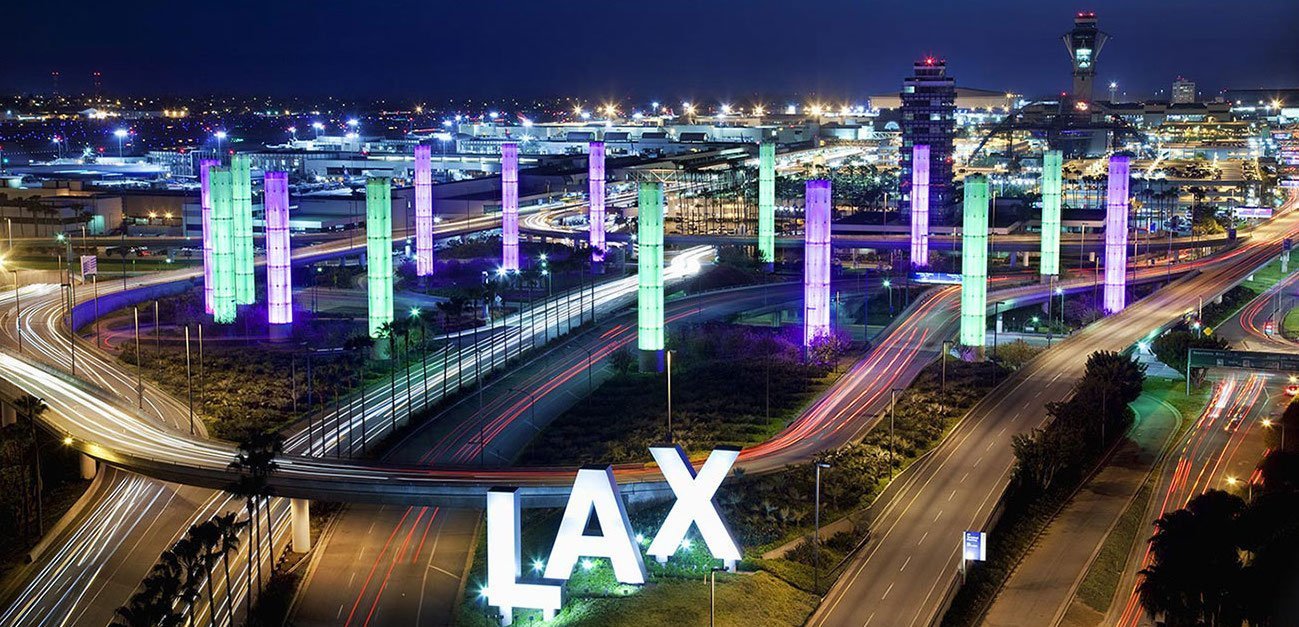 By Train
If you would like to visit places that are a little too far away to easily reach by car, trains can be an attractive alternative. From Los Angeles Union Station, you can easily reach a variety of exciting cities, such as:
· Portland
· Dallas
· Seattle
· Austin
Many of these train rides can take more than 24 hours. As such, if you would like to stave off boredom for the duration of your journey, you would be wise to include a book or a tablet that is loaded with the latest shows and movies.
By Plane
The city of LA is home to one of the world's busiest airports – Los Angeles International Airport (LAX). This world-class facility connects residents of Southern California to just about every major city on earth. A short sampling of some of the places that LAX offers nonstop flights to would include:
· Honolulu
· Anchorage
· Tokyo
· London
· New York City
· Mexico City
When you are booking your next flight out of LAX, you would be wise to reserve a parking space at the same time. Doing so will prevent you from having to waste time searching for an available spot on the day of your flight.
The following LAX parking lots offer the perfect combination of affordability and convenience:
The Park at LAX
From its location at 9800 South Sepulveda Boulevard, Los Angeles, California, the Park at LAX offers outdoor valet parking for just $11.95 per day. As well as a complimentary transfer to the airport, this LAX parking lot also provides 24-hour security and a car wash on-site.
105 Airport Parking
If you are approaching the airport from South Bay, 105 Airport Parking, at 898 North Pacific Coast Highway, El Segundo, California, is the perfect place to park your car. You can reserve a covered spot at this LAX parking garage for as little as $12.95 per day.
In Closing
Whether you want to experience the crazy nightlife of Tijuana or the stunning beaches of Honolulu, there is no better place to begin your journey than Los Angeles. So what are you waiting for? Pack your bags and get going!