Booking a tour to visit the Giants Causeway in Northern Ireland is something that can be found on many people's bucket lists. This UNESCO World Heritage Site features rock formations that date back millions and millions of years, giving tourists a unique opportunity to get a glimpse at history and geology. So before you head off on your spectacular adventure, here is a look at five fun facts about the Giants Causeway that you may not have been aware of. They can add even more interest and appeal to your experience.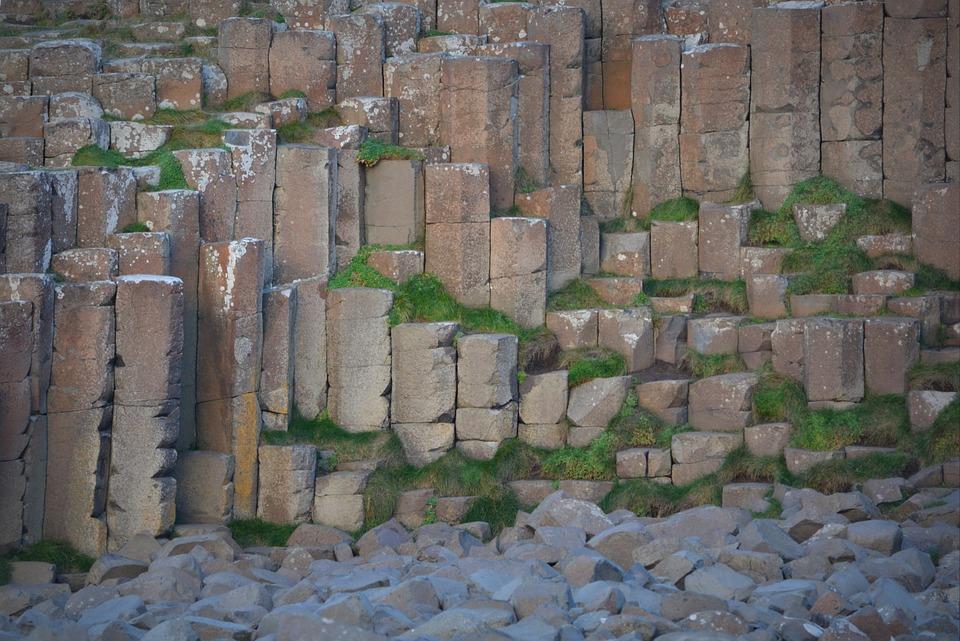 Rock Formations Date Back Millions of Years
Now you probably know the Giants Causeway is old, but many people don't realise just how old it truly is. The Causeway was formed by volcanic activity, according to geologists, and with that said some of the rocks have been dated as far back as 50-60 million years ago. Of course, the best way to learn more about the rock formations is to book a Giants Causeway tour so your guide can fill you in on facts along the way.
The Columns Look Manmade but are Natural Formations
As you take in the Giants Causeway, it can be hard to believe that it's not manmade. There are around 40,000 interlocking columns all of which are made from basalt, and many of these look as though humans built them. Some even look like they are meant to be steps, making it even harder to wrap your head around it. The Giants Causeway is, however, completely naturally occurring, and much of its unique makeup is thought to be caused by the heating then cooling of the rocks.
An Excellent Location for Birdwatching Enthusiasts
While it's important not to take away from the sheer beauty and awe of the Giants Causeway, it offers more than just great scenery. If you happen to be a birdwatcher, it makes for spectacular viewing. You may be lucky enough to see a variety of rare sea birds in the area, and there are even plants that are unique to the Causeway.
Voted Best UK Heritage Attraction in 2017
It seems as though the secret is out and people are well aware of just how spectacular the Giants Causeway is. The site was voted as the "Best UK Heritage Attraction of 2017". With that said, you can also expect it to stay pretty busy as far as tourists go.
It is Northern Ireland's Only UNESCO World Heritage Site
The fact that the Giants Causeway is a UNESCO World Heritage Site may be clear to you, but did you know it is Northern Ireland's only UNESCO site? It was named as a UNESCO site back in 1986 and to this day is still the only one, and just so happens to be the most popular tourist attraction in all of Northern Ireland.
Beefing Up on Your Knowledge
These are just a few of the fun and interesting facts that surround the Giants Causeway in Northern Ireland. By visiting in person, you are bound to discover many more.