More and more of us are opting to spend our holidays backpacking and whilst there are countless positives to this experience, it can be difficult to stay connected when you are away from home for so long. Whether this is staying in touch with your friends and family or just being aware of local news and a much needed catch up with your favourite television shows these five ways to stay connected whilst backpacking will help stave off the homesickness to allow you to enjoy your time on the road as much as possible: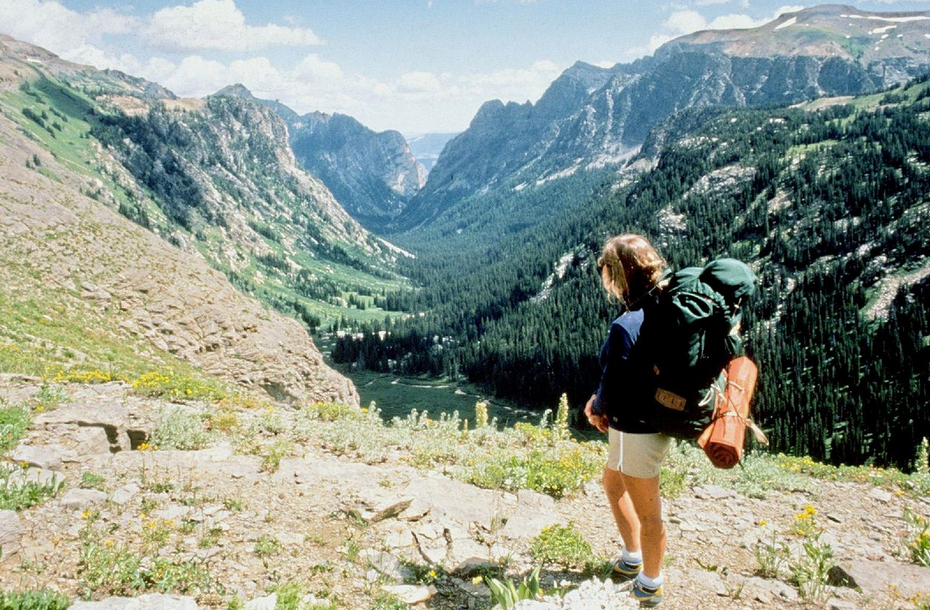 Use your social media accounts
Any easy way to stay in touch with family back home, and to make them jealous simultaneously, is to share some of your photographs on Instagram, Twitter or Facebook. There's also the added bonus of having a back-up of your photographs should the worst happen and your camera or phone be stolen. Having them all online will let you reminisce when you're back home, cold and wishing you were abroad instead!
Start a travel blog
If shorter posts on social media aren't quite satiating your desire to make your loved ones as jealous as possible, starting your own travel blog is a brilliant way to stay connected when backpacking. If you're savvy enough, you may be able to land yourself some sponsorship from travel companies to help fund your journey (which is never a bad thing!).
Play some of your favourite games
Whilst it's important to keep in touch with the people back home, backpacking is a brilliant opportunity to meet people from all over the world. One way to break the ice is by playing cards. Whether your favourite game is snap or poker, you'll find everyone has their own unique game to bring to the table. When you're travelling around solo, you can continue to enjoy the fun by playing online with the likes of the Royal Vegas Casino: that way you will be at your best for the next game of poker in the hostel!
Watch your favourite shows online
There's nothing worse than going online and seeing endless updates from your loved ones about their take on the new series of Orange is the New Black, for instance, without endless spoilers ruining the viewing experience for you when you return. Thankfully the internet saves the day again here with sites like Netflix or Amazon Prime allowing you to stream your favourite shows online.
Good old fashioned snail-mail
Letter writing is somewhat of a dying art yet it can still be fun to send the occasional postcard home. This is ideal for elderly relatives who don't know their Instagram from their What'sApp but can also be fun for friends who appreciate getting post which isn't a bill!