If you read my blog then you know I love football and most of all Liverpool! The premiership is always really exciting and watched by millions around the world each weekend. If you're from the UK then you will know that when it's match day the betting shop is full of guys placing outrageous bets on a 20 match accumulator, it makes games more interesting but can also be super frustrating when one team loses and you miss out on big winnings. However when it does come in it is one hell of a feeling!
I used to be one of those guys crammed into the betting shop early on a Saturday morning, scribbling down on a piece of paper and queueing in line to place my bet. That is until I discovered how much better gambling on is!
Here are 3 reasons why I prefer to bet online instead of going to the shop or casino:
The Variety
As I mentioned above I do love to bet on the football because it makes the games much more fun. However there are times when I want a bit of a change, so being able to switch over to a game of roulette or online poker is great. The gambling sites these days have so many options you will never get bored or be unable to find a game you like. In fact the big problem, which is a good one, is choosing which game to play because there are so many awesome choices!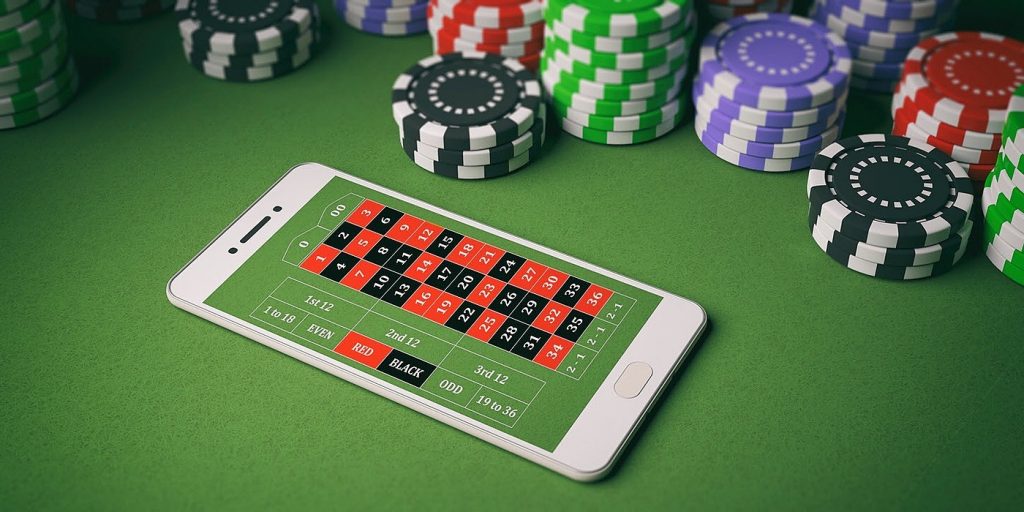 It's Convenient
When I wanted to place a bet I used to have to get in my car, drive to the betting shop, find a parking space and then walk. Then I had to find a piece of paper and pen write my bets down, sometimes I had to rewrite them because it wasn't clear. Well thankfully that's a thing of the past because now I can be on my sofa, open my laptop and place a bet with ease. The other good thing is that the odds are fixed and you can track how your bet is going. Convenience is my favourite thing about betting online!
It's Always Open
Sometimes you want to have a bet or play a few hands of poker but the casino or betting shop is closed – that's always a real pain! Well, when you bet online you don't have to worry about opening or closing times because it's open everyday all year round. So when you hear a tip on a horse race or want to be in play on a football game you can do it with just a few clicks of a button.
Do you bet online? I'd love to hear all about your experiences and the big wins you've had. Just pop your thoughts in the comment section below. Thanks for sharing guys.