Whether your returning to your favorite destination from summers gone by, or embarking on a travel adventure to explore new places, rising temperatures serve as a universal signal to get on the move and make things happen.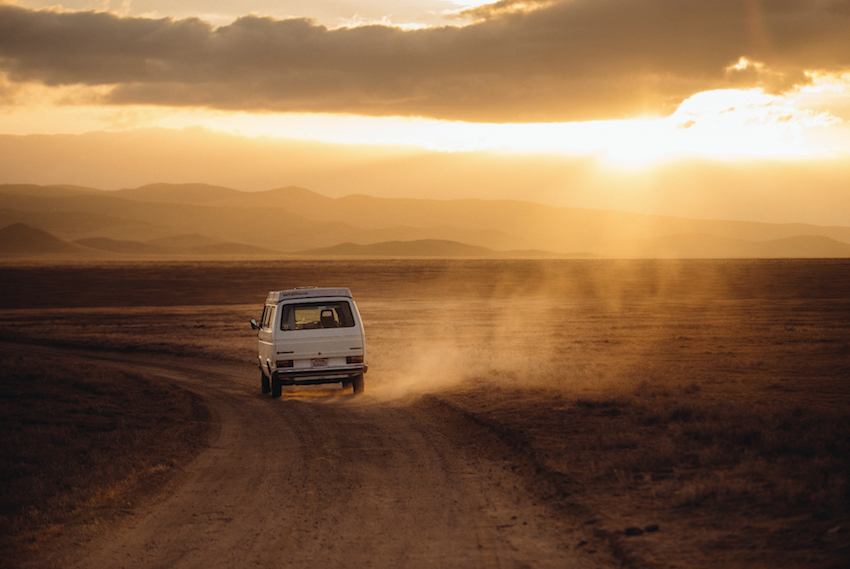 But what can you do for summer fun when you're working with limited funds?
Reality for most of us means that booking a weeklong resort stay, or seeing the sights in a major metropolitan area, doesn't always make financial sense. Everything from lodging and lunches, to cab fare and cell phone roaming fees can steadily chip away at your checking account.
If you're struggling to balance economic efficiency with the wanderlust inspired by long summer days, check out our guide to enjoying the travel season on a shoestring budget.
Think Outside of the Box
One of the best ways to enjoy your summer trip without breaking the bank is to explore alternative sources of entertainment that are typically found off the beaten path.
When you're a wildlife lover visiting San Diego, for example, it may be tempting to visit Sea World or the city's world-famous zoo. After all, both venues are home to collections of aquatic and animal life unrivaled throughout the United States.
But with ticket prices beginning at $50 for the zoo and $65 for Sea World, these popular local hotspots can actually be quite expensive, especially if you plan on enjoying rides, concessions, and other sources of entertainment.
By thinking outside of the box, on the other hand, you might visit the Children's Pool Beach , a San Diego favorite where marine life like seals and sea lions regularly congregate. If saltwater isn't your thing, walking through Balboa Park offers opportunities to spot land-loving local flora and fauna. And you can't beat the price, as these local favorites are open to the public free of charge.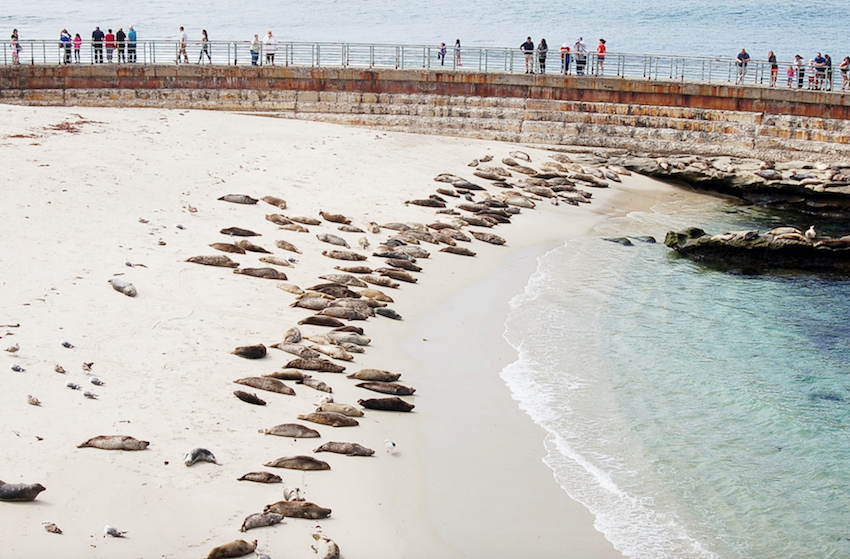 Let's say you're not the outdoorsy type, preferring the action and excitement of a casino gambling excursion above all else. Of course, traveling to Las Vegas without money to burn can be a drag, but when you know where to look, even The Strip is home to tremendous values and bargains.
Summertime in Sin City is all about one thing: the World Series of Poker (WSOP). Card players and gambling fans from around the world venture to Las Vegas every summer to compete in poker's premier festival, and even tourists in town for the weekend find themselves plunking down a buy-in to play with the big boys and compete for a gold bracelet.
If you don't have $1, 500 on hand – the typical price point for low-level WSOP events – all of the hubbub happening at the Rio might make you a bit envious. Fortunately, the casino capital of the world is home to several smaller tournament series which run concurrently to the WSOP, so summer travelers who love hitting the tables can always find an affordable event.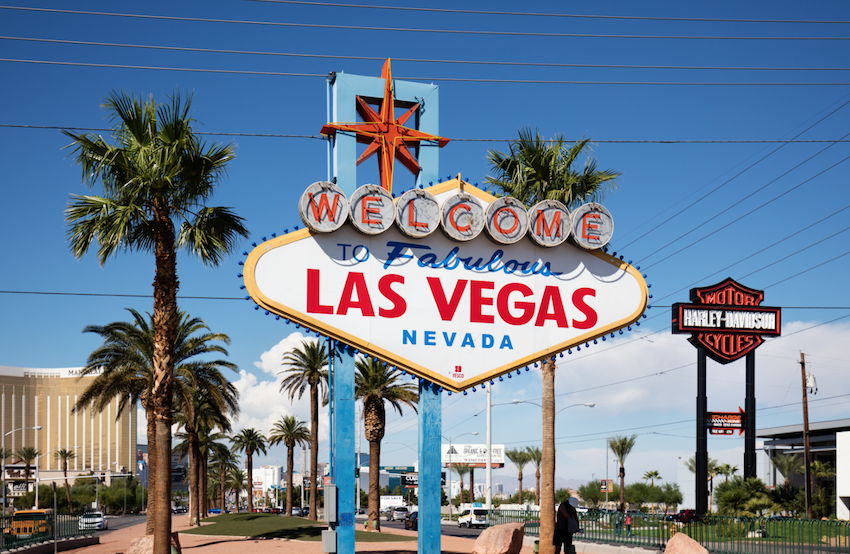 Take Advantage of Good Timing

Traditionally, tourist destinations operate on a season-based schedule, which means you can usually score great deals simply by switching things up.
Ski resort towns like Aspen and Telluride in Colorado tend to see their occupancy numbers drop drastically during the summer months, and for obvious reasons. With little to no snow on the ground, skiers and snowboarders are waiting until the powder returns to make their arrival.
For the traveler working on a budget, however, seasonality can result in sensational deals. Most hotels in ski-centric areas reduce their rates, usually by than half, as the temperature climbs.
Obviously, you won't be hitting the slopes on your summer trip up the peaks, but you can still enjoy mountain biking , fishing, hiking, and a whole host of outdoor activities. Even better? Most of the time you spend outside enjoying nature will represent a zero-cost experience, and when coupled with the hotel savings you already secured, taking advantage of seasonality can easily save you hundreds of dollars during your summer travels.
Another great way to keep your costs low this summer is by exploiting the falling price of oil, as previous "luxury" items like a rental car or airfare can now be purchased at discount prices. According to travel savings site Hopper.com, plane ticket prices have fallen by 12 percent year over year versus the summer of 2015, while the American Automobile Association reports that the national average for gas prices ($2.28 per gallon) represents an 11-year low.
This year in particular – thanks in large part to the low price of oil – hitting the road for a summer trip can easily provide hundreds of dollars in transportation savings alone.
The trick to having a budget summer is to avoid all kinds of advertising and identify those lesser talked about gaps in the market. Don't assume you have to take a flight to find paradise: something less "fashionable" but just as impressive could lie less than a hundred miles from your own doorstep.