Without any show of doubt, travel has changed my life and I think that it has had such a positive impact on my future. Everyone should travel at least once in their lifetime because it really is GOOD FOR YOU!
I am yet to meet someone that has told me how going backpacking or traveling around the world has left their life worse off. The fact is that most people always talk about how they can't wait to get back out on the road and explore more because they had some of the most amazing life changing experiences.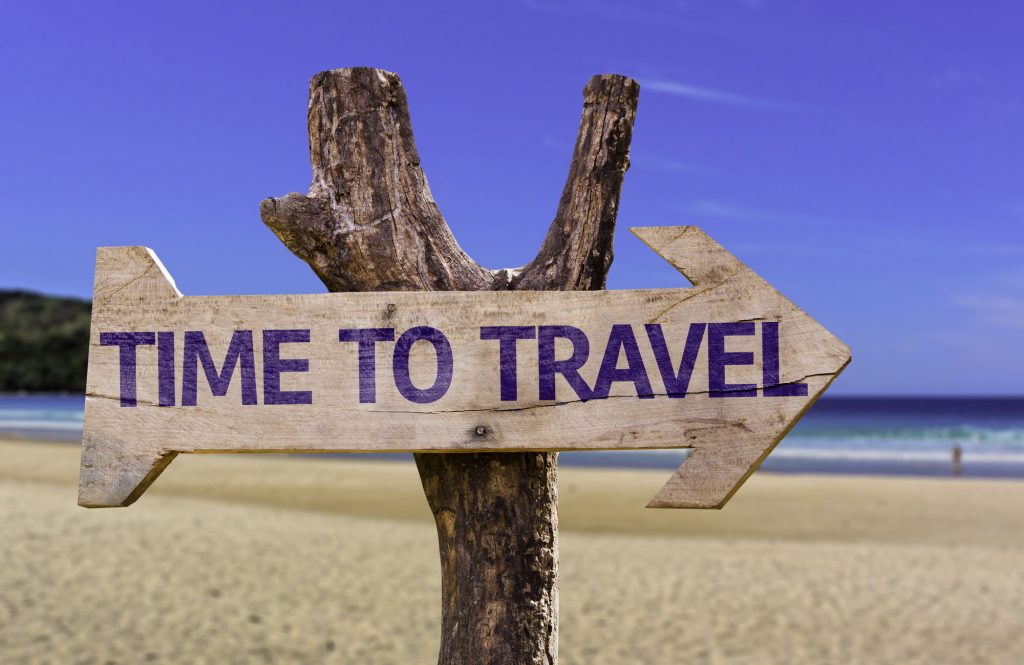 Discipline 
The discipline starts even before you book your flight because you have to start saving money. Without saving and sticking to a tight budget plan you'll find it very hard to live your travel dreams, it changed my relationship with money completely and taught me some great life lessons. Make sure you research how to save and how you could make a few extra dollars on bonuscode-casino.us before you travel. The discipline continues when you travel because you are in full control of all transport, accommodation, activities and most importantly your safety. You can leave quite young and irresponsible, but when you come home you'll come back much more mature and responsible.
Experiences
We all have travel experiences that have been life changing and have taught us so many things that we can use later in life. There are 3 things these experiences teach you; appreciation, confidence and understanding. Appreciation – you start to appreciate how beautiful are planet is and how lucky we are to be able to travel the world. Confidence – when you travel you have to grow up very quickly and become much more confident, so I guarantee that anyone who has been traveling long term will always return much more confident. Understanding -if you travel then you'll experience many different cultures and people, so you learn how to communicate and also understand how different people do things differently to you. This combines for you to be much more patient and understanding when dealing with different situations.
Make New Friends
I have made some life long friends from travel. I think the reason people make such great friends is because you form bonds very quickly, face challenges together and share some amazing experiences. Friends made on the road are also very similar to you because you're doing the same thing. It also opens the world to you because now you will have new contacts around the globe and people you can call on for your new adventure.