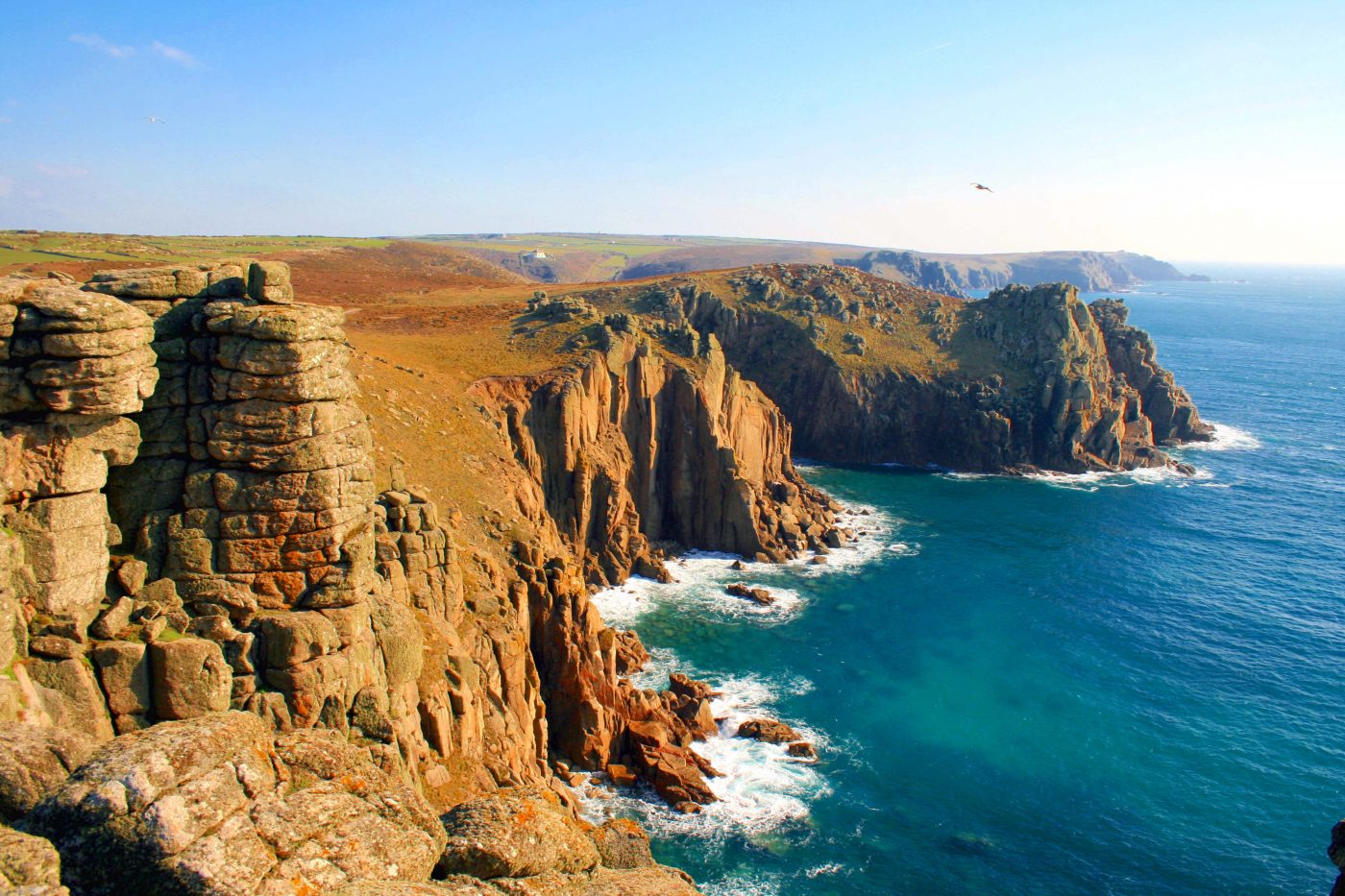 Cornwall really is one of the most magical parts of England and is legendary for its appeal as a holiday destination throughout the world. Read on to find out more about Cornwall and what makes it one of the top of holiday destinations in the UK.
Where is Cornwall?
Cornwall is a peninsula located in the far west of England that is almost completely surrounded by the expansive Atlantic Ocean. Cornwall is such a unique place because of its diversity, for example holidays in Looe in Cornwall in the south east are great for family holidays, whereas other parts sport beaches with serious waves that are great for the more adventure minded.
What makes it so special?
One of the main reasons Cornwall is so special is due to three hundred or so miles of coastline that it has, which makes for some of the most stunning scenery in England and perhaps the world. This has made for a melting pot of culture and some of the highest quality attractions in the UK and below are some of the reasons that Cornwall is so special:
Beaches – Cornwall is known for its many stunning beaches that are known for their water quality and are rated as some of the best in the UK and the world, why not visit
Food and Drink – Cornwall is very famous for its food and drink, particularly with its assortment of world famous ales and pastries and these are good enough to rival some of the larger cities like London. It has also been a favourite destination for chefs like Rick Stein, Jamie Oliver and Paul Ainsworth, to name a few, and this is due to the abundance of fresh seafood and produce. Again the variety in Cornwall is fantastic with many fine dining spots, quirky cafes, tea rooms and pubs with magnificent views.
Scenery – The scenery is world for its breath taking cliffs and rugged coastline and Cornwall is home to Britain's most southerly promontory known as the Lizard, as well as one of the most westerly points in the UK called Land's End. Another great place is to visit is the archipelago of small islands a few miles of the west coast of Cornwall, these islands for form the Isles of Scilly.