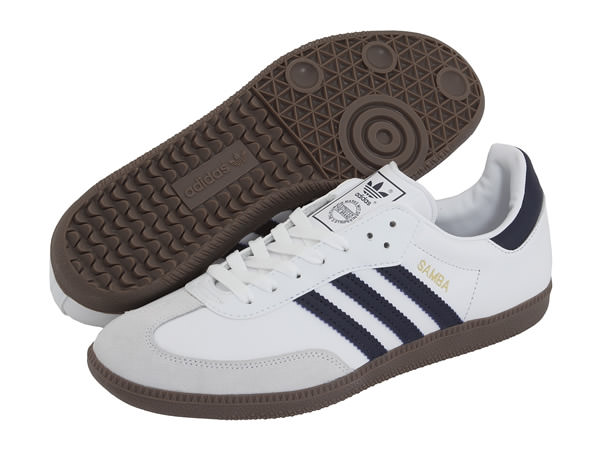 Sneakers are one thing that appears to be going up in price year after year, so finding the right pair of Adidas or Nike sneakers at the best price is something that is getting more and more difficult. Here are some great tips for finding sneakers at the best price online.
Target shopping holidays
One mistake that many people make when it comes to buying sneakers is giving in to the initial hype of them, as soon as they are released they feel that they need to get them and this might be the case with sneakers made in limited quantities, however knowing when sales are going to occur can be your ultimate weapon when it comes to getting the right pair at the right price. Black Friday and Cyber Monday are two shopping days that come from the holiday of Thanksgiving in the United States, and the deals that you can find on these days can be quite significant. These two days have gained increasing popularity outside of the United States, so everyone can experience the best deals.
Join a forum or social media group
There are various forums and social media groups dedicated to sneakers and in particular buying and selling them. These can be a great place to get rid of any sneakers that you don't want and you may even be able to trade some that you already have for a pair that you want.
Use the power of search engines
Search engines are incredibly powerful for shopping and you should be using them to help you find the best priced sneakers. Things like Google Shopping can provide you with a great start with a summary of the results for searches. It is a good idea to try various searches so that you are finding a wide variety of results, it can sometimes pay to include your size as this will usually locate results on sites like eBay to find your sneakers.
Look in the clearance section
The clearance section of many websites, such as Asos, can be a treasure trove for reduced price sneakers. Larger websites are much more likely to apply a much bigger discount than smaller specialty shops, so keep this in mind when you are searching through.