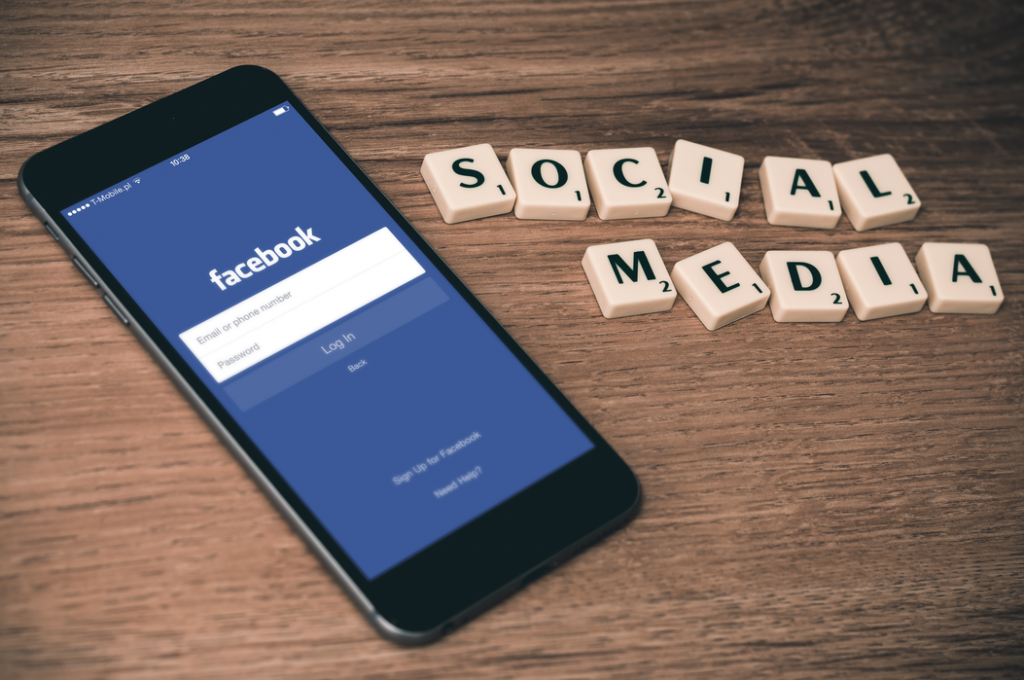 Do you know that 9 out of 10 employers pay attention to the candidate's language skills? All the business fields nowadays tend to grow and expand into global markets. No matter whether you work in medicine or are employed in a commercial enterprise, your boss may require communication with foreign colleagues from you. Thus, the more foreign languages you possess, the better it is for you if you want to be hired by a prestigious company.
But what shall you do if your schedule is too tight and you can't find two hours a day for attending language classes or studying with a tutor? We have an answer: you don't have to waste your time to drive back and forth to learn languages; you can improve language skills without leaving your home! Use social media to boost languages without putting a lot of effort or struggling with boring books.
Tips on how to boost foreign languages with social media
So here are five tips you can use to develop a remarkable command of foreign languages by spending only one hour a day:
Watch YouTube. Many people underestimate YouTube and use it only for entertainment. However, it is a powerful platform for education. You can watch 10-minute tutorials or view lectures from the best teachers to work out grammar or close lexical gaps.

Read the latest news in other languages. Reading helps to enrich vocabulary, so try to read the news in another language. For instance, if you learn Spanish, read BBC news in this language, and just a week later you will notice progress.

Read blogs about your target language. Sometimes we lack motivation when it comes to the learning process. It happens if you don't diversify a course of study or miss creative ideas on how to do it. In this case, blogs can become great helpers on

how to succeed in learning languages

.

Communicate with native speakers. Nothing can be more useful than speaking with locals if you learn a foreign language. You can find them in social media uniting travelers (e.g., Couchsurfing), or just search by the country you need on Facebook.

Learn languages with online tutors. If you want to combine speaking and learning, you should find a tutor. If you don't want to spend hours searching for a trustworthy professional tutor at an affordable price, use special platforms. On Preply.com, you will always find a highly qualified tutor according to your needs. The resource features experienced tutors from 182 countries who teach both popular languages like English, French, and Spanish, and rarer languages like Hindi, Czech, Urdu, and Serbian.
Choose Preply.com to achieve your language goals successfully
An online tutor is the best choice both for people who start learning and for those who want to deepen their existing knowledge. Preply will match a tutor depending on your level and needs. This resource helps people to succeed in a career, pass a language examination, boost speaking skills, and solve any language problem. So, if you want to take online Spanish classes with a tutor, but don't have enough time or energy for driving back and forth to a tutor's place, Preply may become an ideal option for language studies.
Use Internet to become fluent in foreign languages
Learning languages was never as simple as now. In today's fast running world, all you need to improve language skills is your desire. Spending just one hour a day will be enough to see results quickly.
Use social media to boost languages: watch videos, read articles, and communicate with native speakers, and you will be impressed how easy it is to learn languages. Moreover, if you add two or three online lessons with a tutor a week, you will double the efficiency of learning.