I travel a huge amount so I am not with my family as much as I would like. One thing all people who live away from home notice when they go back is that it's clear to see your loved ones ageing – that's because you maybe seem them once or twice a year.
It's not easy to see your elder family members getting older and dealing with conditions that father time brings. One way I have found to help with the ageing process and make life easier is with CBD oil, I must admit that I was met with scepticism at first but the results have been awesome.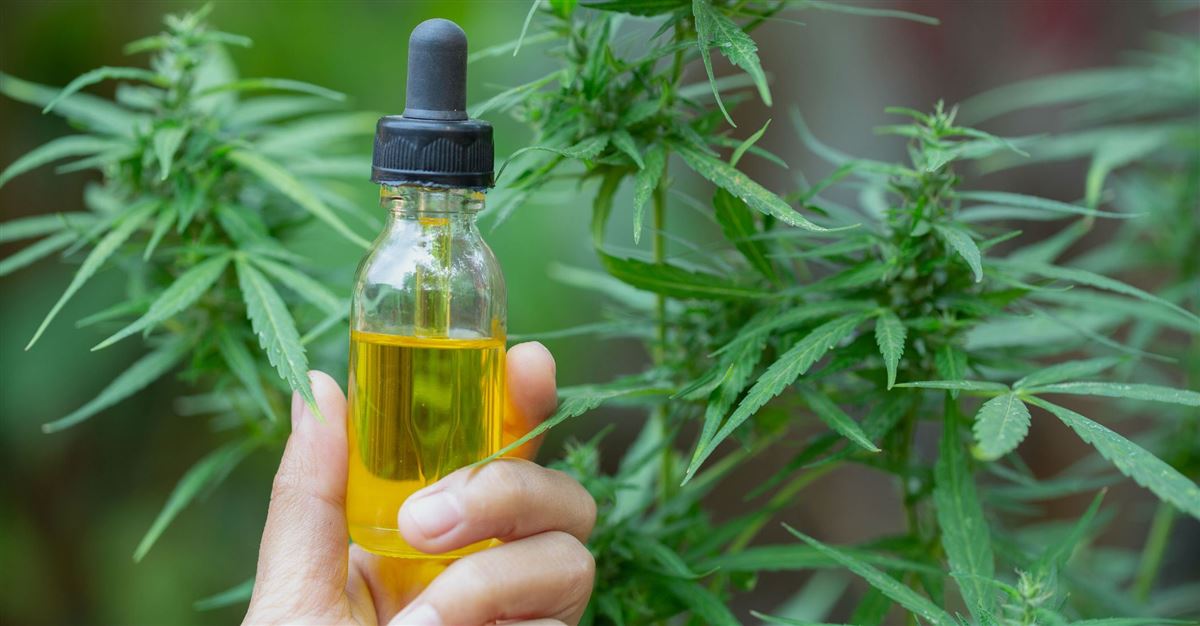 I'm sure that you've seen CBD oil for sale all over the place in recent years because the product is becoming very popular around the globe. When I was in London last week there were shops on the famous Edgware Road dedicated to CBD. So why is it so popular and why should you introduce your parents to it? Here are just some of the reasons.
Better Sleep
Sleepless night scan affect people of all ages, but as we get older the regularity of sleepless nights can increase. A lack of sleep can lead to things such as accidents and also how well people can perform certain tasks. CBD oil goes a long way to help with insomnia because it addresses issues such as anxiety and pain.
Relieve Pain
A remarkable figure is that nearly 25% of all adults will experience some joint disease in their lifetime – this can have a huge impact on your quality of life. Studies have shown that CBD oil can alleviate chronic pain. This pain can be related to arthritis, join pains and muscle tears. I recommend CBD creams for all older people who maintain an active lifestyle.
Improves Mood
We always want ourselves and others to be in a good mood and CBD can also help with this. Your parent's mood can be affected by the changes that take place with ageing; health issues, loneliness and also discomfort – they all add up to stress and anxiety. By introducing CBD to your parents you can combat the above issues and improve their overall mood.
Have you tried CDB oil before? Please do share with everyone your experiences and if you'd recommend it. All you have to do is pop your thoughts in the comment section below – thanks for sharing guys!