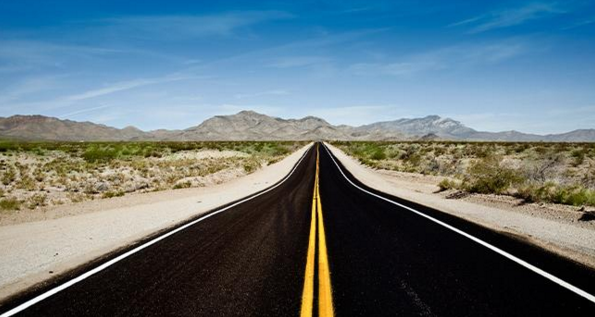 Image Source
If you've booked to get away for some winter sun, you've probably piled your bed high with the contents of your wardrobe while you work out what it is you need to take with you. You may be jetting off to sunnier climes, but what if it cools right down at night or, even worse, you have a day or two of rain?
And before you know it you've packed the lot, just in case …
The trouble is, this means you've not only got to lug around an unnecessarily heavy suitcase, but also, as soon as you open the thing your room will resemble the last hour at a jumble sale.
And then there's the added cost if your case ends up weighing more than the allocated luggage allowance.
So here are our top packing hacks to save you time (and possibly money) on your short break…
Top 5 packing hacks
Travel light

– solid suitcases are all well and good for protecting what's inside, but they also add weight to your allowance. Instead, take a lightweight suitcase or holdall so you can pack more clothes without tipping the scales.

Wear layers

– If you're taking any heavy clothing items, such as jeans, shoes or jackets, try to wear them for the flight – airlines weigh suitcases, not passengers!

Just take the necessities

– Avoid packing things like shampoo and shower gel if you can help it, instead buy them in the resort or even at the airport and take them through as hand luggage. Consider buying a travel hairdryer and towels at the airport, too.

Roll and tuck

– instead of folding your clothes, roll them up! This not only saves space in your suitcase, it can help avoid creases and a hefty ironing job when you arrive. You should also tuck socks and underwear inside shoes.

Be ruthless

– whatever you're thinking of taking, get rid of about half – even if you think you'll

need

all those shoes, the chances are you won't. If you're heading for the sun you'll probably spend most of your time in your swimwear anyway.
Check out this video for some practical packing tips…
Check this post out for other helpful tips while preparing for your trip.
Hand luggage only
Another good packing hack when heading off on a short break is to just take hand luggage – not only does this save travelling time at both ends as you won't have to wait in the check-in queues or at the baggage carousel, if check-in luggage isn't included in the price of your holiday it could also save you money.
Make a list, check it twice
One of the worst things you can do when packing is to forget some essential items, only to realise once you get to the airport.
So make a list of all the clothing, toiletries and medications you need and make sure you pack them, and then make a list of the essentials, such as
Passport

Tickets and booking confirmation

Money and bank cards (prepaid cards are always a good idea)

Medications

Travel insurance documents
And then make a list of the 'non-essential' essentials, such as:
Mobile phone, charger and headphones

Travel adaptors

Camera and charger

Sunglasses
With all this sorted, you can kick back and enjoy your time in the sun.
Have any packing tips or secrets? Share your thoughts by commenting below!