Packing for traveling can turn out to be quite difficult.  You are so excited to be ditching your job and office but you're not sure what bring along with you for the adventure. Perhaps its your first time going on a long backpacking trip and you're not sure how much to take.  Maybe you will be visiting different climates and a range of scenery, having the hassle of packing for a lot of diverse weather. 
Whatever your situation while packing for traveling there a few tips I can recommend.
The best advice I have packing for traveling is to pack light! You almost always pack more than you need.  Always! Believe it or not everyone, everywhere else in the world washes their clothes too! Pack your few favorite clothes and just prepare to wash them more than you would if you were at home.
As you are packing light the only thing you don't want to be light on are the items of clothing you cant re-wear. Socks and underwear! Pack more socks and underwear than any other article of clothing.  But hey if you're headed to some place warm you can forget the socks and just get yourself a nice pair of flip flops.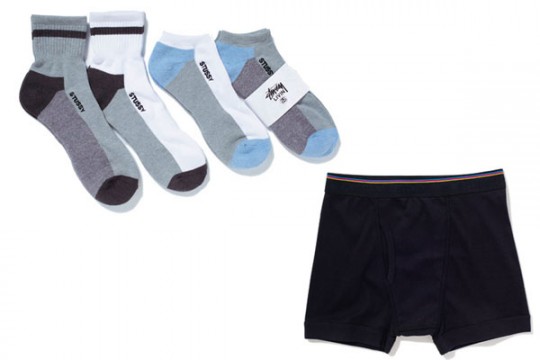 As you are packing your bag or perhaps going to the store to buy somethings to bring I can recommend avoiding the super cheap gear.  Although you should stay as thrifty a traveler as possible there is no point in buying something for traveling if it will not last you a long time.  This will actually cost you more money in the long run.  Always opt for the travel gear and clothes that although may be a little more pricy, will last you for more trips and years to come!
When you are packing you bag and deciding what to bring, don't think you need to stop your work out just because you are traveling! Some of the best workouts and run's in your life can be found while you are out traveling and venturing the world.  And by bringing one workout clothing set you won't be taking up that much more room in your bag.
Don't get too stressed packing your stuff, enjoy the adventure and know there will always be a place to get some more stuff when you reach your destination.  Get your bag packed and enjoy the journey!