THE PRIZE
Fly to Barcelona, a week Royal Caribbean cruise in the Mediterranean (all expenses paid), then fly to Beijing, a week  Royal Caribbean cruise in East Asia (all expenses paid), then fly to New York and a week Royal Caribbean  cruise in the Caribbean (all expenses paid), all flights, hotels, meals, activities covered. Sounds pretty sweet. Oh and did I mentioned you also get paid 3, 000GBP (almost $4kUSD) for the pleasure of this?! Sooooo, what do you have to do in exchange for it? Be the Royal Caribbean's Instagrammer on their new Intern'SHIP' (see what they did there?!)
What do you have to do in exchange for it? Be the Royal Caribbean's Instagrammer on their new Intern'SHIP' (see what they did there?!) programme…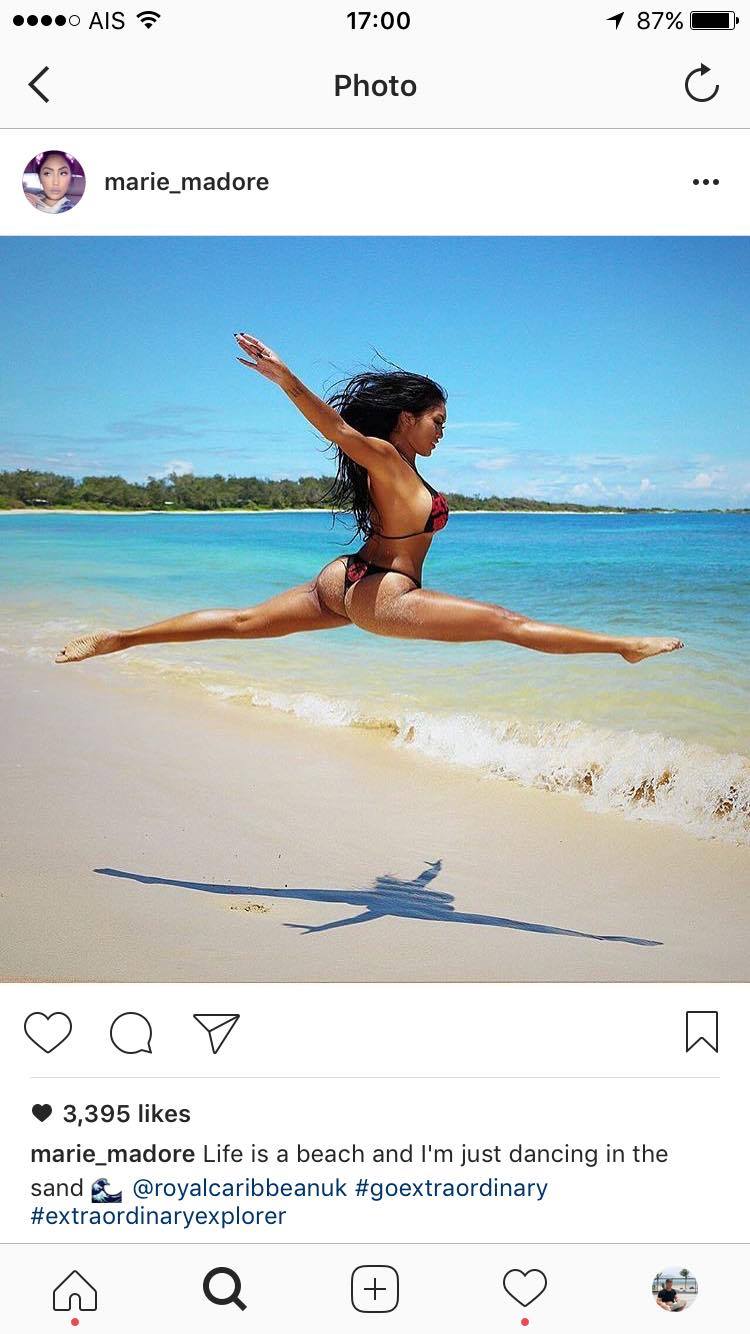 HOW TO WIN
You're getting thirsty at the prospect of living the dream as a pro travel-influencer,  traveling the world in 5*, jumping on cruise ships from continent to continent, right? Yup, me too. Slow down though, there's only space for 1 person to do it. So how do you make it you?
You need to upload a photograph on your personal instagram profile, hashtag it #extraordinaryexplorer and tag @royalcaribbeanuk, any spelling mistakes, or forget to do one of these things and your entry is invalid, so get out the dictionary and spell this stuff right!
HOW MANY TIMES CAN I ENTER?
4! So that's 4 individual pics, with 4 captions, 4 tags, 4 hastags, no more.
NOT JUST A PIC!
The Intern'ship' is not just about how good a photographer you are. It's about story telling. Make sure your image has a compelling story attached. When the winner is on the ship, it'll be there role to capture special moments. Of course the pic should be great, but to freeze that moment in time, along with the context, is a skill, so show you have that skill to the judges. Which brings me onto my next point…
WHY ARE YOU TELLING US THIS JOHNNY?
Because I'm one of the 3 judges! Along with the editor of Travel Weekly and the Managing Director of Royal Caribbean UK, we'll be judging the whole thing and choosing the winner. I'm super honoured to one of the judges so feel free to add me on Instagram @onestepward and tag me in your competition entries, I promise I'll give them a little look.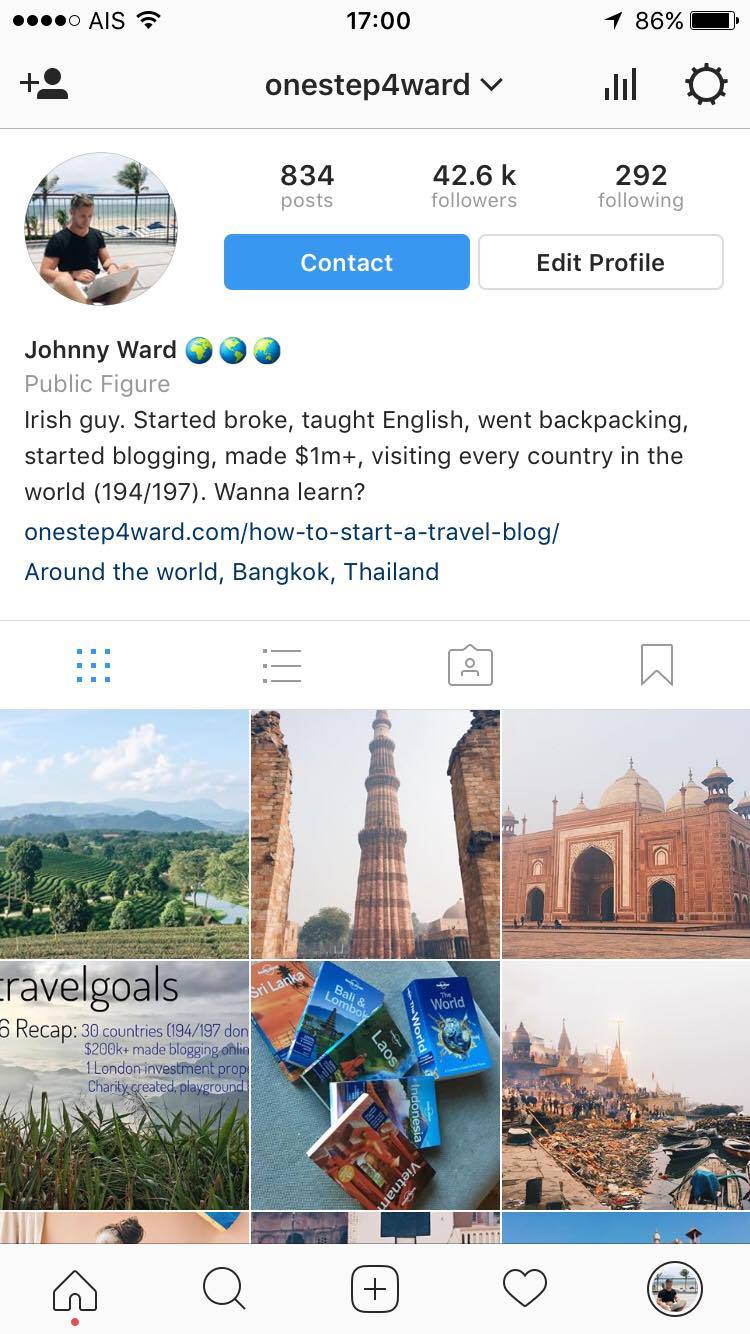 WHAT ABOUT THE DATES?
All of January. The competition is already open, and doesn't close until January 31st. So get entering, and good luck. I wish I could enter, but as a judge I don't think they'd like that very much! See you on the road…