Travelling around the world can provide us all with some seriously eye-opening excitement, but we can always use mamma.com travel discounts to make it a little more affordable. Whether it's taking tango lessons in Argentina, or even just relaxing on a beach in Thailand, there's nothing like hitting the road to give you the lust for life.
But for true glamour and extravagance, sampling some of the world's top casino tournaments is a failsafe way to experience the best in 21st century opulence. Whether it's an all-American poker tournament in Las Vegas, or an exclusive roulette competition in Gibraltar, here are a few ideas of how you can gamble with the world's greatest!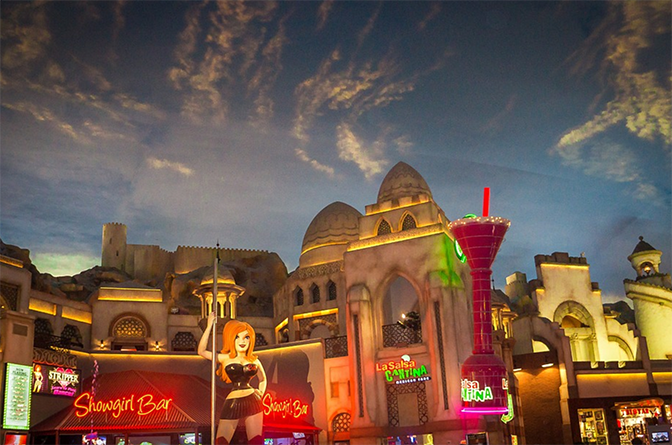 For most people Las Vegas is the casino capital of the world. And it's the 2016 World Series of Poker that provides perhaps the world's most famous example of a high-stakes gambling competition.
Now in its 47th year, the competition is currently running at the Rio All-Suite Hotel and Casino, and it will carry on to its dizzying conclusion on 18 July where players will be hoping to emulate the success of Joe McKeehan who claimed a staggering $7.68 million last year thanks to his skill at the poker table.
However, for something closer to home there's always the exclusive gambling hotspot of Gibraltar. This beautiful British enclave just off the southern tip of Spain is always a good bet for getting some Mediterranean sunshine. And the recent LadyLucks roulette tournament took place beside the pool and once again showed how playing casino games online can lead you to some pretty spectacular places.
The key thing about visiting these gambling havens is that they're all about taking a break from the daily grind and enjoying life to the full. And although it might not have the familiar glamour of Las Vegas, nor the convenience of Gibraltar, for a clue of how gambling has gone global, then taking a trip to Macau to check out the Asian Championship of Poker reveals how the Far East is truly gambling crazy.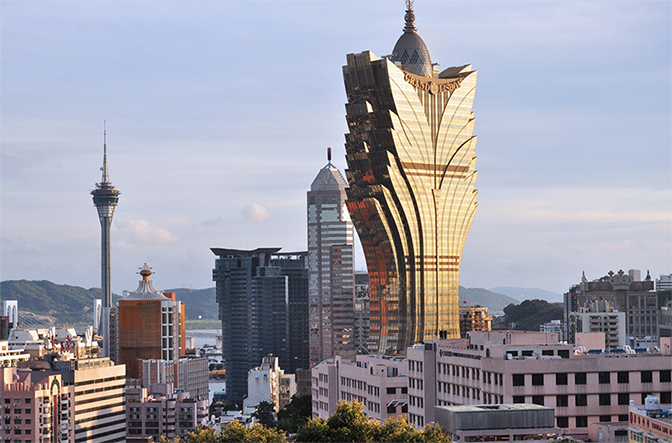 This massive poker-playing event continues with its fourteenth instalment of gambling fun from 16 to 24 July at the appropriately named City of Dreams entertainment resort in Macau. The Chinese enclave has recently overtaken Las Vegas to become the gambling capital of the world with an ever-changing skyline full of weird and wonderful casino complexes and the Asian Championship of Poker shows just how seriously the Chinese take their gambling!
So whether it's in the traditional casino halls of Las Vegas, or by the pool in Gibraltar, there's plenty of ways to enjoy the glamour of casino culture on your global travels!