Thailand is one of the best places on the planet to travel. It has absolutely everything needed for the trip of a lifetime and for every type of holiday; whether you're traveling in a group, solo, as a family or with your partner, the country is set up for you. So why do I love the country so much? To be honest the list is pretty much endless but I have put down the top 3 reasons why Thailand is a top destination.
It's Easy To Get Around
As the Land of Smiles is the most developed in South East Asia it comes as no surprise that their transport is top notch. There are VIP buses, modern ferries, trains and an abundance of airlines to help you get around the country. From Bangkok you can fly and be at the beach in the south or in the mountains of Chiang Mai with in an hour! I love the buses too, gives me a great opportunity to use the latest SugarHouse Bonus Code, the night buses are really comfy and you'll always get a good sleep.
The Food
Thai food is easily the best food on the planet. I've got to be honest that I always thought Indian food was the best, but when I had Thai food in Thailand I was blown away. Sure, we've all tried Thai food back home but when you eat the real thing it doesn't compare. Every meal you eat is a real treat and you always know it's going to be super spicy. If you're vegetarian you won't have any problem either because there's loads of tofu on every menu and awesome salads too.
The Prices
One thing that you will instantly notice when you're in Thailand is just how cheap it is compared to back home. From hotels, to flights and food – everything is really good value. For a decent hotel with aircon/wifi/breakfast you'll end up paying around $30. For a feast at a local restaurant with a beer you'll pay around $10. Then for a flight from Bangkok to Chiang Mai you will only pay around $30 each way. You spend so much less here than you would on a holiday in Europe.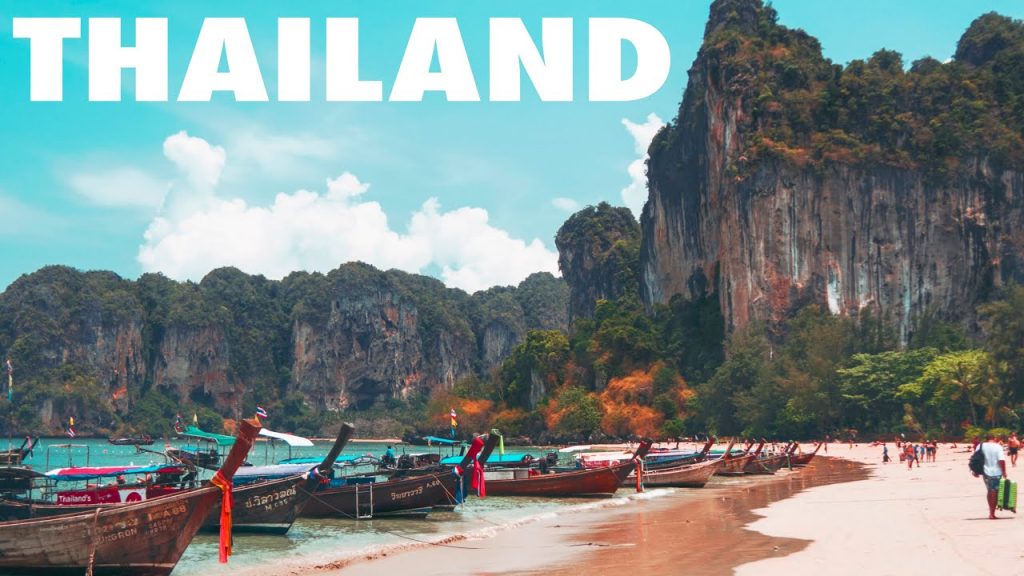 Have you been to Thailand in the past? It would be great for you to share your stories with everyone reading this article, all you have to do is pop your experiences in the comment sections below. If you've got any tips then share those too – thanks for sharing guys, I can't wait to read everything you have to tell us!