Being British brings with it some very interesting character traits! If you're British you definitely know what I am talking about and if you've got some close British friends then you have witnessed these traits time and time again.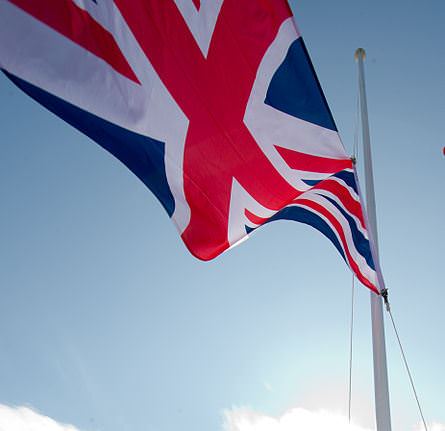 What I love about the British traits are that they are brilliant! It's fun sometimes witnessing very polite British people when they travel trying to negotiate their way from A to B, or apologising even if someone else has made a mistake.
Britain is famous for many things but the people and how they act is certainly top of the list. In honour of all things British I decided to put together a list of the most endearing and typically British character traits. Are you a Brit or do you have some British friends? If so, then please do let me know what you think about my list, is there anything you would add or take out? I am always interested to hear the thoughts of you guys and I really think we'll be reading some funny comments at the end of this. So pop your thoughts in the comment section below once you finished laughing about these brilliantly British traits!
Sorry, Sorry!
British people love saying sorry, that is a fact! We just can't get enough of the word. Saying sorry for things that we didn't do, saying sorry for no reason and basically saying sorry for absolutely everything. It goes to show that us Brits are extremely polite and well mannered, that's what gives the majority of us such a great reputation when we hit the road and travel.
The Love of Queues
We love queueing! It is difficult to put in to words how much we take queueing for granted in the UK, we're probably the world's best at queueing. When you travel the world you soon realise how other countries really don't have the same love of queues as us Brits. I always get a good little laugh when I watch fellow Brits being shocked how other people don't respect queues, if you ever need any evidence of this then head over to China and watch the British reactions.
Sarcasm
It's safe to say that other people just don't get our sarcasm. Most of my American friends just think I'm rude! You have to tread very carefully when it comes to sarcasm because most of your one liners or jokes will be met with blank stares and funny looks. So ease people in to it or just only try to bring out your sarcastic side when you meet other Brits!
It's these and many other traits that make British people great! If you want to test how British you are then take the Ladbrokes British challenge, it's fun and certainly puts your 'Britishness' to the test.