The Best Places For a Date in Bangkok
Bangkok is a world famous city and one of the number one destinations for visitors when they start to travel South East Asia. The city is not only popular with tourists but also with expats who have chosen to make it their home.
The city has everything you need; culture, history, tourist spots, great hotels, world class food, huge shopping malls, friendly locals and much more. There's so much to do and see it can sometimes be difficult choosing what to do.
The decision about where to go on a date can also be overwhelming, so if you're looking for some great tips here are the places we recommend you to try out on your next date. If you're looking for a date the checking out a Bangkok escorts website could be a great idea.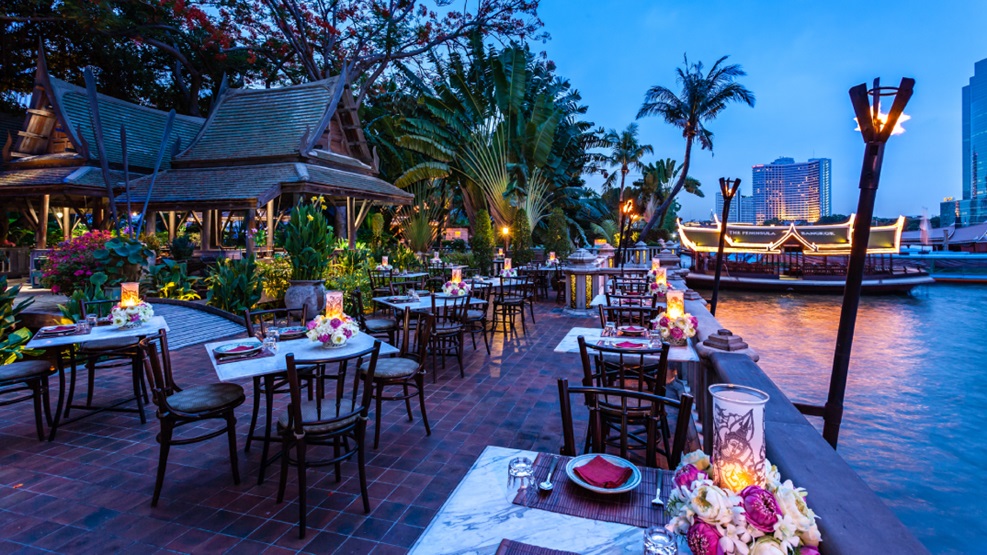 A Rooftop Bar
Bangkok is blessed with some great rooftop bars, the views, service and drinks are on point. Do remember that you'll have to pay a premium to have a bird's eye view of the city, but in most people's opinion is is well worth paying. I recommend Above Eleven, The Banyan Tree and Lebua – in that order. Make sure you check out their prices online before you book because dinner can set you back around a thousand dollars! Great for a special date and occasion.
River Cruise
There are lots of options when it comes to river cruises in Bangkok so you have to be sure to pick the right one. If you want a romantic date then you certainly don't want to be crammed on to a huge boat with over a hundred other people! Again, this isn't the cheapest option in town but it does make a nice break from all the traffic in Bangkok. I would highly recommend taking a look at the river cruise dinner package from The Banyan Tree – there are only about 8 tables on this refurbished old wooden boat which is perfect. All of the food is cooked down below by the chef and you choose onboard what you want and the spice level. By far the best option in town!
Outdoor Night Market
You don't always have to spend big to have a great date and the night markets are a brilliant option. There are huge ones dotted around the city, I would opt for one of the two train markets – do a quick google search to see which one is closer and also if it's open. The food is always great, there's lots happening, bustling atmosphere and you can stroll around for while checking out the stalls. The train markets have live music too. Highly recommended if you don't want to break the bank but have a true Bangkok experience.
Do you live in Bangkok or have you visited? I would really like to hear all about your dating experiences, tips and tales in the city. I think it's great when the community can share their ideas so that others can benefit. Just pop your thoughts down in the comment section below, I'm really looking forward to reading them!