I spent quite a bit of time in Australia working hard and saving up cash to be able to fulfil my dream of travelling around the world. It's a great country to live in and the salaries can be very high if you're good and have the right skill set, if you are clever with your cash you will be able to put aside a lot to either travel or even put down a deposit on a house. I know that claim is pretty big but my bank balance was looking healthier than ever after working for eighteen months and watching what I spent.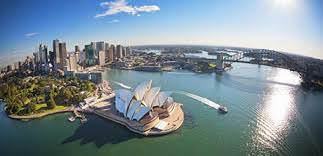 I get asked a lot about what is the best way to go about finding a job when you hit Australia especially about jobs in Sydney, to be honest it is not that dissimilar to back home, but there are a couple of little things you can do that will help you out no end! Here are some of the invaluable tips I picked up and learnt from others whilst I was looking for a great job with a salary that meant I didn't have to struggle from day to day.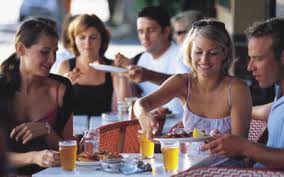 Network, network and then network some more!
You need to put yourself out there and meet as many people as possible in the sector that you are aiming to work in. Meeting fellow professionals will help you to get more of a background about how similar the work is to back home and also help you to pick up some knowledge about how things work in Australia.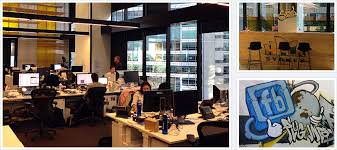 Get social
If you play a sport then dig out your old boots and head down to the local sports team. Signing up for a rugby team, tennis club or something similar will get you a long way. I found that when I joined the local rugby team so many doors opened for me, once I showed my commitment to the team and played regularly people were more than happy to help me out. It also means that you will instantly have a social circle of friends, there's nothing worse that heading to a new city and feeling like it's difficult to meet people – sports club solve this problem perfectly.
Use online tools
Of course searching online for jobs is a good idea and the top recruitment agencies have some fantastic sites for you to use. I also like using social media, get on to Facebook and find as many expat/locals pages as you can. Post on as many as possible about what you're looking for and your CV, yes you might get a few negative replies but I am sure that you'll get some great leads out of it – always stick to the principle that if you don't ask you don't get!
Happy job hunting guys, if you're working in Australia now or in the future I am very jealous!