India is a fantastic country to visit because there's so much to see and do there, the people are welcoming and the food is out of this world. The good news is that there are loads of cheap flights to India available, these bargains will leave you with much more money in your pocket to spend. One of the best places to visit is the largest mountain range on the planet – the Himalayas. Not only is it one of the most beautiful places you can find but it is blesses with amazing hill resorts.
I thought it was a great idea to bring you a list of the top 5 hill resorts in the Himalayas. If you're heading there this summer then you really need to make sure you stay in at least one of the following: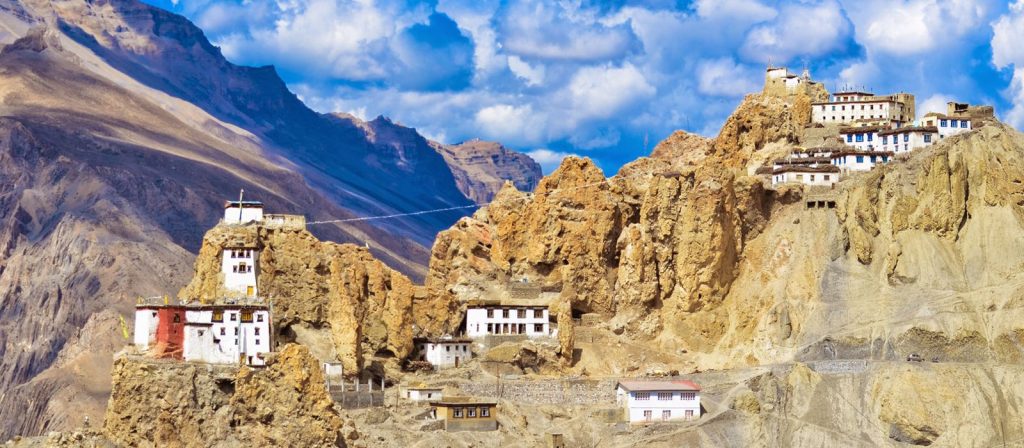 The Himalayan
The himalayan is the ideal resort for couples who want to have an active retreat without losing the romantic feel. The reason this resort is the place to be active is because they offer camping, rafting, paragliding, trekking, skiing and much more. When you get back from a day of exploring you can chill out at the pool side bar or pamper yourself in the spa.
Rokeby Manor
The number one place in the whole mountain range if you're looking for a peaceful romantic getaway. Rokeby Manor is located in a tranquil sleepy town, it is a place you won't want to leave. The resort is able to organise some awesome activities for you and also has everything you need to chill out when you get back. People love this place because the village hasn't got the attention of the bit tour companies – so make sure you visit before they catch on! An ideal location for short hikes and scenic drives.
The Khyber Himalayan Resort & Spa
The resort is a place to stay if you're with a group of friends, I guarantee that everyone will love the luxury and feel very spoiled by the staff. If your buddies are into skiing, trekking and golf then the Khyber is going to be your place. For more adrenaline filled days out you can hire some ATVs with a guide and explore the Himalayas. In the evenings you can indulge in one of the four top class restaurants before relaxing in the sheesha and cigar lounge.
Have you stayed in any of these amazing resorts? Or would you recommend others? I would love to hear all about your experiences in the Himalayan resorts. All you need to do is pop your thoughts in the comment section below. Thanks for sharing!