If you love to gamble then we have some of the best cities in the world for you, where you can enjoy an awesome trip and get your kicks in some of the finest casinos on the planet. Some cities have gained a reputation for gambling and as a result they attract tourists from all over the world who are looking to have a good time, bet on their favorite sports and gamble at the casino tables.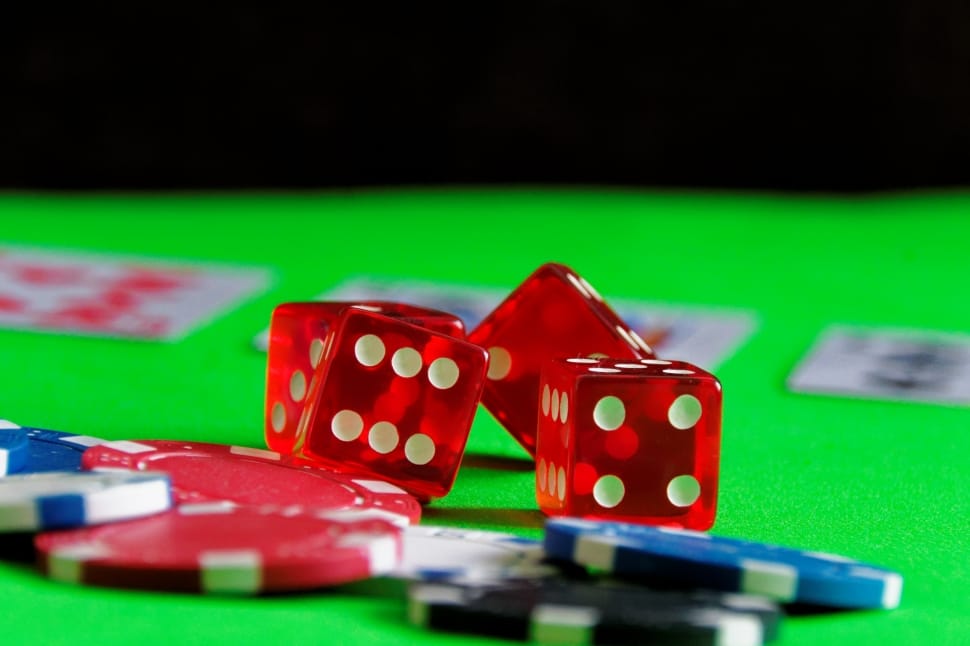 Before you head off on a gambling vacation get some practice in online using an online betting site or casino. You can use the Bwin promotional code by Betenemy to bag yourself some free bets to help you hone your skills. Once you have gotten some practice in, here are the places where you can play for real.
Macau, China
Hong Kong has a reputation as being a gamblers paradise but across the water in Macau is the true home of gambling. To prove this point you only have to look at the stats which say that half of the economy here in Macau is derived from gambling! There are casinos everywhere you look here and one aspect which many tourists enjoy is the wider range of casino games than somewhere like the US offers. China is a wonderful country to visit and Macau is the place to go for some gambling action.
Monte Carlo, Monaco
Monte Carlo is arguably one of the world's most famous gambling spots, with good reason. This small destination is one of the wealthiest places in Europe and it gained its gambling reputation in the mid 19th Century when a number of casinos were built here. The most famous of these casinos is the Casino de Monte Carlo, where some serious money changes hands on a daily basis. As if this wasn't enough, the location is stunning, right on the Cote D'Azure and there is much more to do here beyond hitting the casinos.
Marina Bay, Singapore
Another Asian hotspot for gambling is Marina Bay in Singapore, and more specifically the Marina Bay Sands Casino. This is one of the largest casinos in the world and it features an atrium which is the largest of its type anywhere in the world. The casino boasts over 2,000 rooms and 9 swimming pools, so you can even stay right above the casino for your convenience.
Atlantic City, USA
I've left Vegas off this list simply because it is generally accepted that it is the true home of gambling. Instead I wanted to talk about the home of gambling on the East coast, Atlantic City. Here you will find a large number of casinos just outside New Jersey where hundreds of thousands of people visit each and every year. New jersey is the home of gambling on the East coast and Atlantic City is the heart of it all.
Which destination would be first on your list? Have I missed any which you think deserve to be mentioned? Feel free to let me know in the comments below.