Going away on any trip, you will want to make sure you've got some creature comforts with you. Whether it's a short break to recharge your batteries, or a significant time away to really explore what's out there, we've got a list of the top essentials you'll want to pack in your suitcase or hand luggage.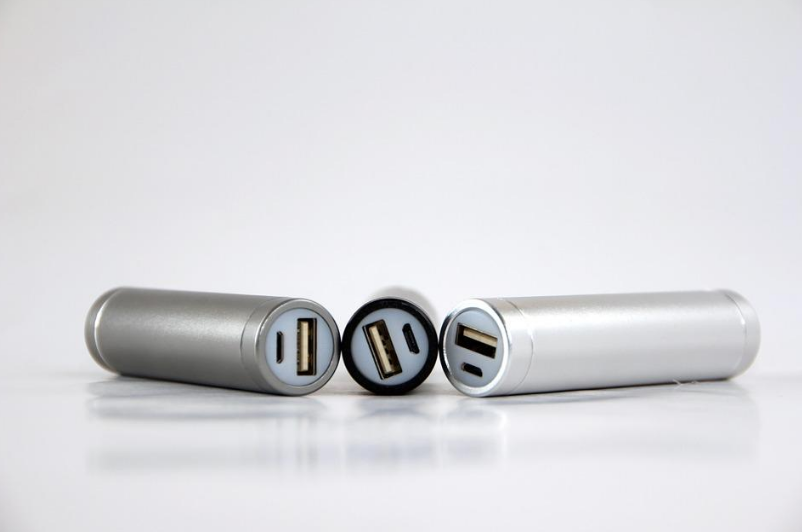 A Travel Adapter
In this day and age, technology is important to pretty much all of us, and the last thing you'll want to do is pack some technology only to find that you lack the ability to power it. It may be that a lot of hotels may have chargers for you to use, but you don't want to get caught out. It's a horrible feeling not having power in your phone or tablet, so why risk it? Travel adapters will enable you to power no end of gizmos and gadgets that you may want to pack, and when you've got some quiet time, they will really come in useful.
A Power Bank
Cell phones are commonplace. Not only do they help you stay connected, but while you're away, most devices function great as a camera too. The only downside is they can soon run low on battery, and a power bank is a great way to keep your cell phone charged on the go. No longer will you be tied down to a location waiting for your phone to charge, you can keep charging as you go. Most larger power banks will offer you up to around five charges, but if you're going on a more outdoor break, you may want to look at power banks with solar panels , so you won't feel so worried about running out of charge.
A Neck Pillow
One of the most overlooked parts of packing is the journey, and some destinations can take quite a bit of travelling to. Most flights aren't always so comfortable, especially if you're flying economy, and so thinking about your comfort can make the world of difference. Neck pillows, are a great way to keep comfortable, and if you're not sure what to look for in a neck pillow, you can always look here .
Luggage Straps or Labels
After what may feel like a long flight, sometimes all you want to do is get to where you're staying and relax, so don't make getting your baggage stressful. There's nothing worse than seeing plenty of similar suitcases to yours and trying to work out if it belongs to you, so take the hassle out of it with a luggage strap or tag. Of course, it goes without saying you'll want to have something different to everyone else, so why not look at a personalized luggage strap ?
Toiletries
Whether you're home or away, we all have our own unique grooming habits, and so don't forget to pack your toiletries with you. It's easy to overlook taking shower gel or toothpaste with you, but even if where you're stopping has complimentary items, it may not be what you want. When you're away, you still want to feel great about yourself, and nothing can ruin that trip like feeling unclean.
Packing for a trip can be stressful, but hopefully these travel essentials will keep you on track to having a great trip.