For many people, a week or two of sunshine and relaxation is all that's needed for an enjoyable vacation. However, if you don't fancy soaking up the solar rays on your next holiday and instead want to try something a little different, why not book a water-based adventure? Here are five awesome aquatic activities to check out in 2015.
Night time kayaking Down Under
Australia is known for its golden coastlines, but it's not only the oceans that appeal to water-loving visitors. The country's rivers are well worth exploring too, and for an experience with a difference, you can arrange to go night kayaking in Melbourne along the Yarra River. Embarking from the Victoria Harbour in the Docklands, you'll get to witness the beauty of the city's skyline from the tranquillity of a two-seater fibreglass kayak. On your tour, you'll see highlights including the Crown Casino, the Star Observation Wheel, the Bolte Bridge, the Eureka Skydeck and the Webb Bridge.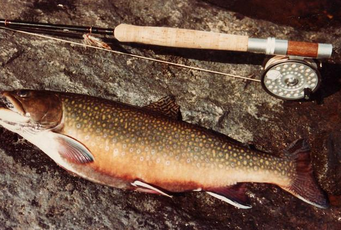 Fishing in the Persian Gulf
If you love catching your dinner as well as eating it when you're on vacation, perhaps fishing trips in the Persian Gulf would be your ideal. It's now easy to organize fishing charters from holiday spots in the UAE. If you go Dubai fishing, you stand a chance of landing a variety of specimens including grouper, tuna, kingfish and barracuda. You'll be provided with all your gear too, including bait, rods and refreshments.
Scuba diving in Belize
For sheer beauty and wonder, it's hard to beat scuba diving trips in Belize. The waters off this Central American nation are crystal clear and teaming with life. Meanwhile, they are also home to the second largest reef in the world after Australia's Great Barrier Reef. To see exotic sea life such as rays and hammerheads, you can head to the diving sites around island of Ambergris Caye.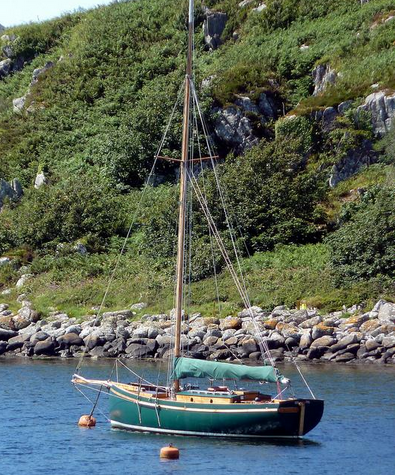 Sailing off the coast of Scotland
It may not be the warmest place in the world, but Scotland does boast some of the most beautiful sections of coastline. This makes it the ideal place for a sailing trip. There are seemingly endless islands and sea lochs on offer, including the Inner and Outer Hebrides.
Riding the waves in Barbados
If you love conquering the waves with nothing more than your board, consider taking a trip to Surfer's Point in Barbados. Located on the southernmost tip of the island, it benefits from superb surfing conditions for both beginners and intermediates.
Water-based breaks like these will take you to some of the beautiful and interesting places around the world, and they are guaranteed to leave you feeling refreshed and invigorated.
Images by  Phillip Pessar and  Nige Brown used under the Creative Commons license.