Having traveled around the world I have been to many casinos. They are always a great way to spend a night out, meet new people and have a huge amount of fun. You will also bump in to so many different characters on the casino floor because they attract people from all walks of life. For more information about casinos click here.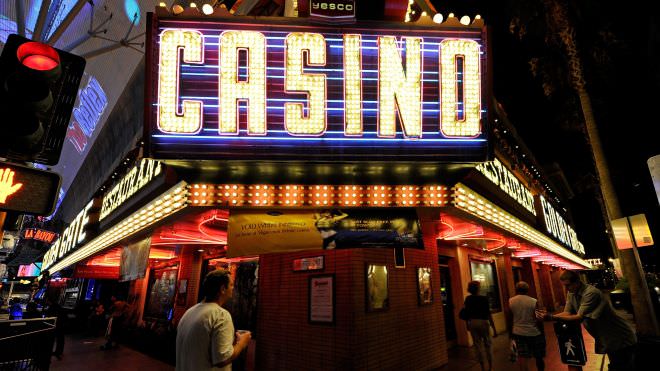 Casinos are not just for high rollers, that's why they let people like myself in! You don't have to be betting millions to sit at the table, you can have a great night with just a few dollars. For me it can be better that heading to an expensive restaurant because I would much rather be having a fun and feeling the magic of the casino floor. Remember, you're not there just to win money, you're there to have a great time!
Here are three reasons why I love casinos:
They're always open
Do you ever get that feeling that you want to stay out longer but there's no where else to go? I know I do. Casinos offer the perfect solution when you want to keep the night going. Fun is always on offer and the doors are always open.
The people
There are so many interesting characters you will meet in casinos. Just sitting around a black jack table for an hour will get you talking to the other players. People exchange their life stories, big wins and also crazy experiences. On many occasion I have met locals who I have hung out with the next day, without meeting them I would definitely not have learnt as much about their hometown.
The excitement
When you put a chip down on a number and the ball is spun on the roulette wheel, you can't fail to get a little tingle of excitement to see if the ball drops on your number. If your number is called I know you will let out a little shout! Even if you're not there trying to win a fortune you will certainly have a lot of fun regardless of the amount you win.
Have you ever been to a casino? Where have you been? I would love to hear your stories, especially if you won big! I a know that some of you will have some amazing tales about the people you met out there on the casino floor. I can't wait to read what you guys have to say, all you have to do is put your thoughts in the comment section below.