I travel a lot, that means there's lots of time waiting in airports, long bus rides and train journeys. So I am always looking for the best ways to pass the time. Of course I do have to get online and catch up with emails plus keep the blog up to date. However, work doesn't take up all my time and that's why I really enjoy enjoying online casinos. I have always enjoyed having a flutter so the fact that it's possible to do that from my phone or laptop is a blessing! Not only do I have a lot of fun but often I win money which allows me to live it up at my next destination.
So why do I enjoy online casinos so much? Here are 3 reasons why: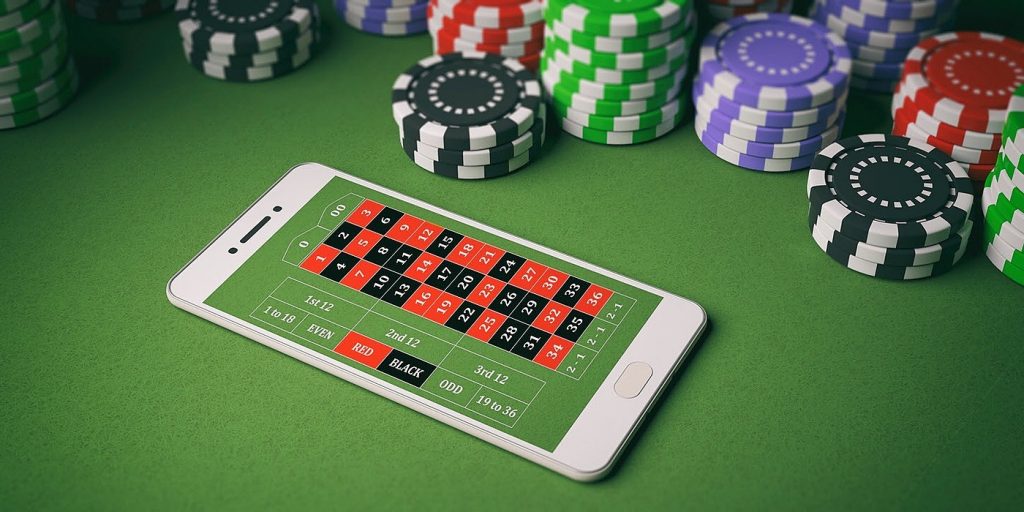 The Cost
When you're having fun gambling then money is always important. When I use an online casino the only money I am spending is the money I bet with. Now, think about if I was to go to a physical casino there are plenty of costs involved. I have to get the taxi there, the drinks are expensive and the food will cost you most of your winnings. You may even have to hop on a plane just to reach the nearest casino! When you use online casinos you can play from your sofa or an airport lounge, there are no costs involved. What's even better is that you also have loads of welcome bonuses and offers as well, that you'd never find in a physical casino. You can even get free casino bets with no deposit required on some of the selected online casinos.
The Convenience
In this day and age convenience is a massive thing for all of us. If you're at home working long hours you have nearly no time to venture out to the casino, so the fact that you can play the games from the comfort of your own home is a huge bonus. The same goes for me when I travel because I just don't have the time to visit casinos, the only free time I really have is when I am waiting for flights or I have an hour to kill at the hotel. All I need is a wifi connection and my laptop, then I can have hours of fun without having to venture across a city to find the nearest casino.
The Variety
Without question, online casinos have so much more choice than physical casinos. In fact there is so much choice it often takes me a little while to choose one, that's a very good problem to have. You also don't have to wait to join a table or trek around looking for a slot machine you like, everything is available with a few clicks of your keyboard. Variety is one of the main draws for online casinos, from poker, roulette, virtual racing and more, you'll never get bored!
Have you enjoyed online casinos? I would love to hear all about your experiences, tips and big wins you've had. All you have to do is pop your thoughts in the comment section below. Thanks for sharing guys, I'm looking forward to reading all your tales!