Ok guys, I get a lot of requests to promote competitions and the like, but I have never accepted them before. This time is different! This is seriously awesome….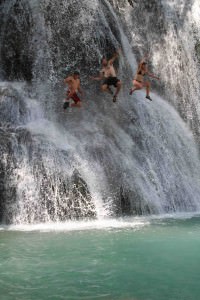 Austin-Lehman Adventures are the number 1 tour operator in the world and they're trying to push their stuff to the backpacker market – so let's jump on their bandwagon and win a  free trip 😛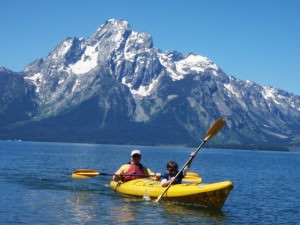 What tours can you win?
Tel Avic to Petra
Alaska
Machu Picchu
Galapagos Islands
All across North America, biking trips around Europe and African safaris
Simply click here to enter, enter your email and name and my blog url (https://onestep4ward.com/) and you have the chance to win a   $5000 voucher for 2 people with the number 1 tour operator in the world, Austin-Lehman Adventures. It only take 2 minutes guys, so give it a crack – you never know…
They literally offer trips around the whole globe so, if you win,  you can choose anywhere  you want, feel free to check out all their trips here and dream about where you wanna go. Only a selection of travel blogs have been chosen to promote this competition so the chances are high, hence me actually promoting this one. Good luck guys!!
*If the winner is chosen from my blog I also win a $5000 trip for two, so you'll be doing me a favour too 🙂 So ENTER PLEASE!!