When the nights begin to get longer, the temperature outside starts to drop significantly and the trees are bear of foliage you know winter is on its way and people's thoughts begin to turn to the Christmas and New Year well deserved holidays. However, more and more people these days are actually taking a break from it all and spending their time on vacation. If you're thinking of this, here are a few suggestions you might want to consider to treat yourself over the festive period.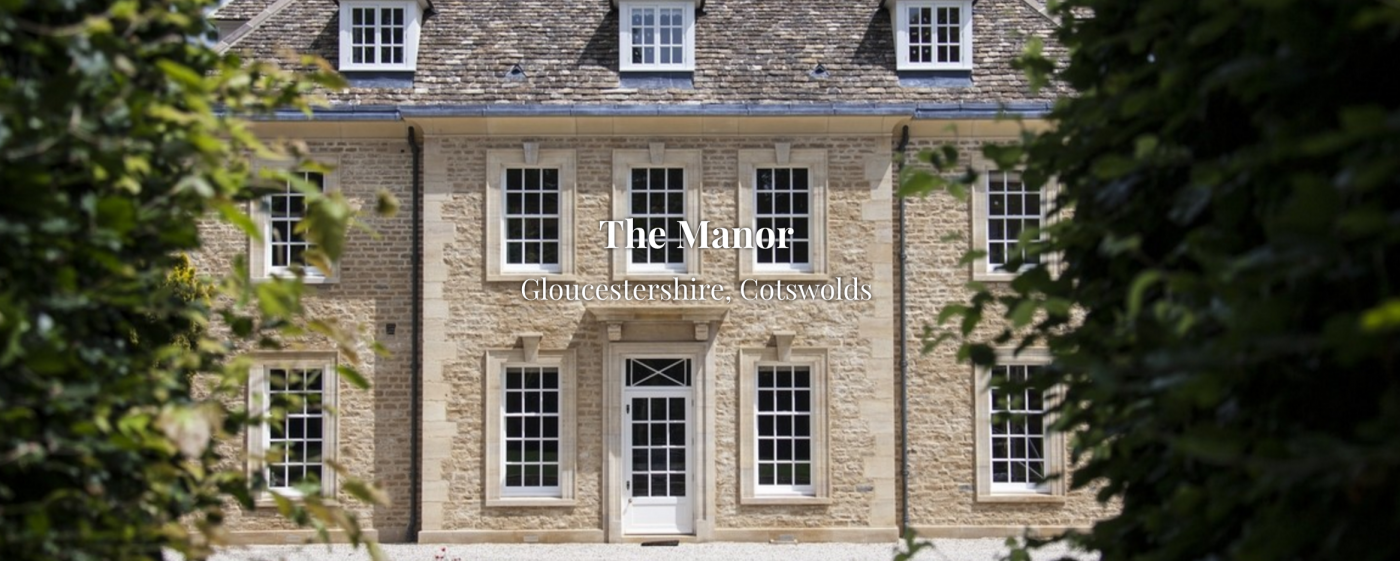 First up is New York. Everyone has those images etched into their minds of Father Christmas standing outside Hamleys Toys waving his bell and shouting his Ho Ho Ho's to draw in the kids. And there is plenty more shopping to do for mum and dad as well with all the main luxury brands on offer on 5 th Avenue. You can then take a trip up the Empire State Building, a trip around Central Park in a horse drawn carriage and finish off with a nice meal at the luxurious Waldorf Astoria Hotel, the accommodation in New York of choice for the rich and famous.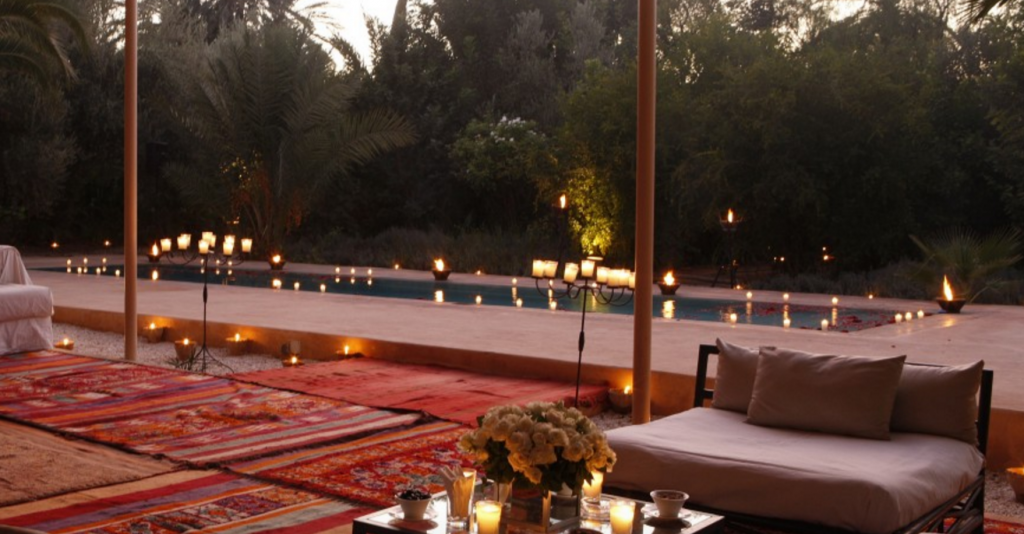 If shopping and general sightseeing is not your thing and you are a little sportier, why not take a skiing holiday in the Swiss Alps at the resort of Klosters, about one and a half hours from Zurich. The resort itself is perfect for beginners and experts alike and boasts over seventy runs. The main town is quite unassuming but contains a small number of high end restaurants, hotels and chalets, so not as crowded as some of the other areas the Alps have to offer. If you are really lucky you might find yourself sharing the slopes with British royalty as it has been a firm favourite with Prince Charles and his sons for many years now.
Finally, if you want to just get away from the cold then a holiday in Thailand has to be a first choice pick for most people. December is the high season here and although it is hot, it is not uncomfortable and the lovely sea breezes will keep you nice and cool. To get away from more touristy areas, head towards any of the beautiful islands dotted around the Gulf of Thailand, Kho Samui , Kho Samet or Kho Chang being firm favourites. With long sandy beaches and crystal clear waters, the islands are the perfect place to learn to scuba dive, or just relax at one of the luxury spas on offer.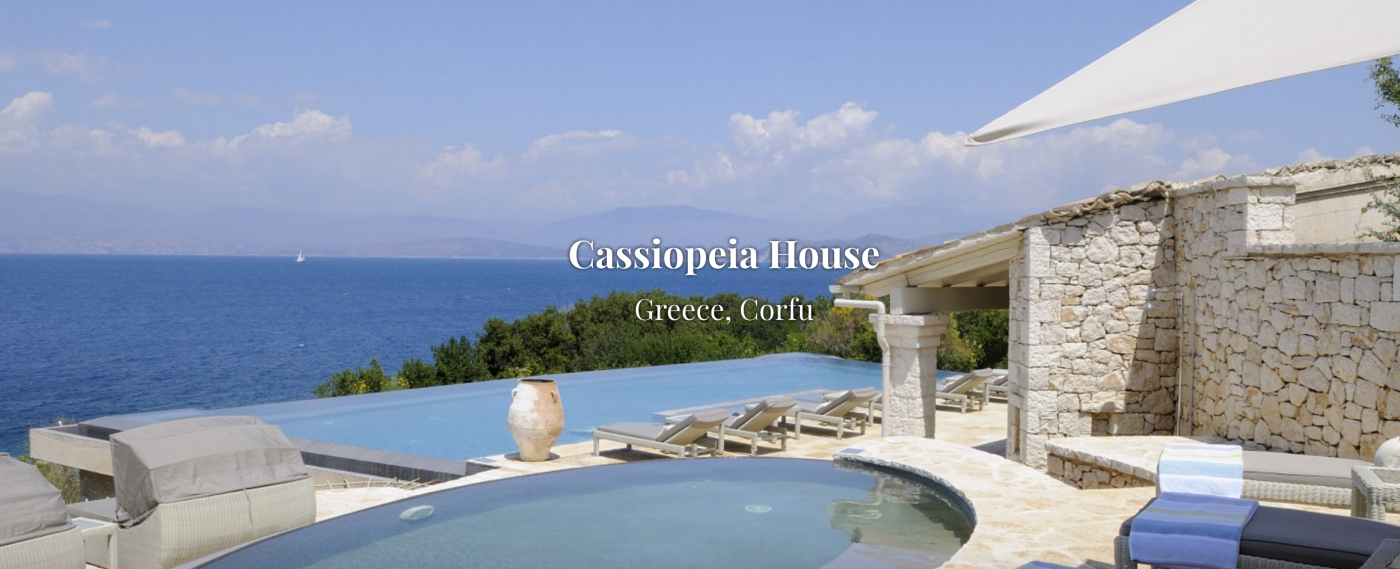 One thing for sure is that any of these suggestions will beat staying at home watching repeats on television and eating turkey sandwiches for the next two weeks.