Johnny Ward
Motivational Public Speaker
Johnny has keynoted events from Istanbul, to Algeria, from Qatar to Dublin. Motivating employees, and inspiring his listeners across the board.
Johnny has used his journey to every country in the world, starting his GiveBackGiveAway foundation and his path to financial freedom as a tool to help others achieve their goals. His public speaking, motivational talks and small workshops have helped people deal with their day-to-day jobs, their lives and inspired a more positive outlook. If you'd like to set up a call to discuss how Johnny can support your company going forward please get in touch at johnny@onestep4ward.com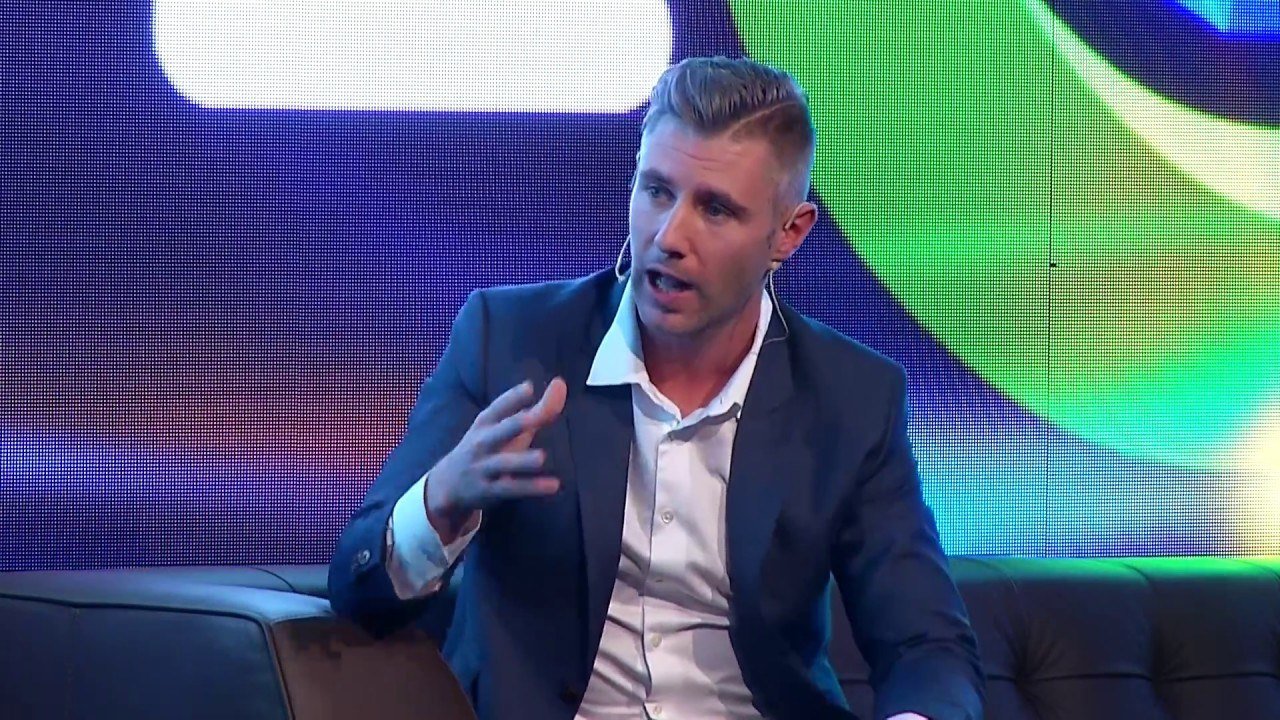 Keynotes
Johnny has presented keynotes on a range of stories, whether to entertain an audience, or to motivate a workplace. Titles include 'Welfare to Millionaire', 'Goal Digger; What's Your Everest', '9 lessons learned from my journey to every country in the world'. His talks spawn a large age group, with a specific focus on the millenial and Gen Z audience.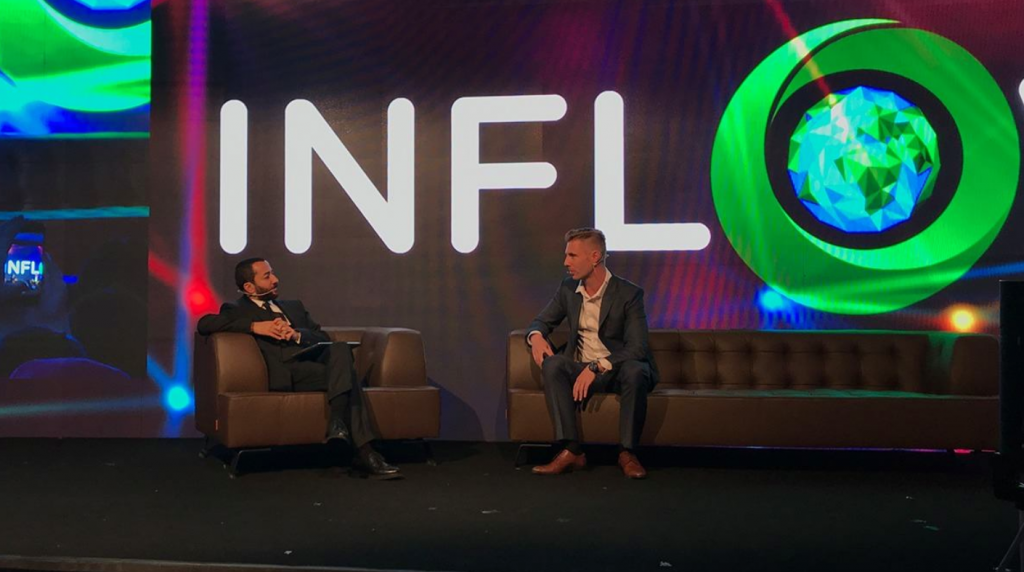 Motivation
Johnny's life has been a series of goals, and more goals. Johnny's motivational speaking leaves the audience ready to take on any task, professional or personal.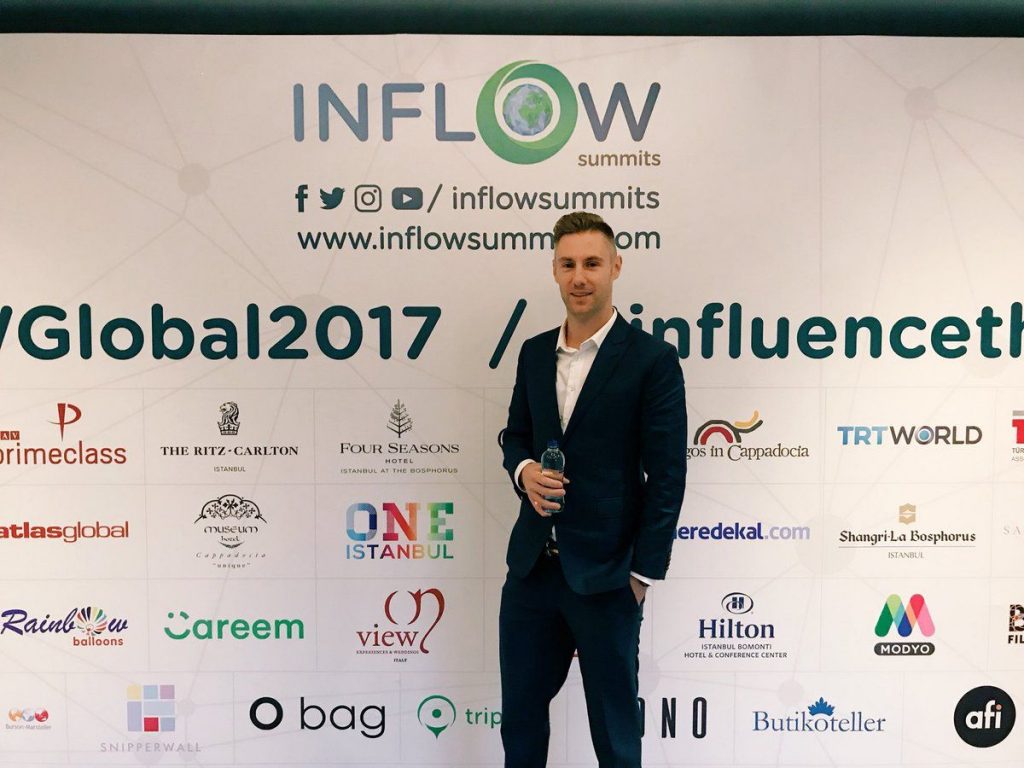 Workshops
Whether it's 1-on-1 coaching, or small workshops, Johnny's tools help the group lay out bite-size objectives leading to ultimately succeeding the goals they have created for themselves.
As seen in