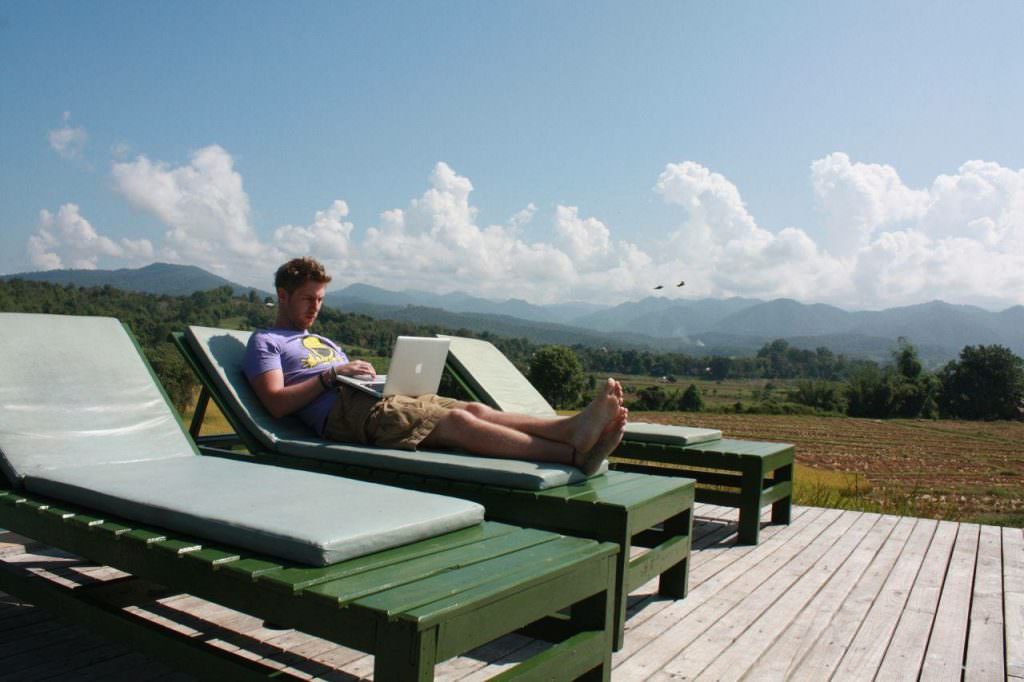 [aweber_form_creator id="15706″]
Wanna learn how I went from being broke, to making over $1m+ after tax all from blogging and digital media? I've written a 20, 000, 74 page FREE ebook talking all about my story.
Not only that you'll learn why you need a blog, how to make your blog popular, how to travel for free leveraging your blog and how to monetize a blog!
Sign up to my website for access and when it's done I'll email you a copy next week!
Also, I'm releasing a 3 module course explaining step-by-step how I changed my life, showing you how you can do exactly the same thing. That course is due out in September, so sign up for my free ebook and I'll keep you updated with the progress of my course too. Exciting times, ready to change your life? smile emoticon
Johnny